Alex Van Halen Devastates Van Halen Fans With Eddie Van Halen Words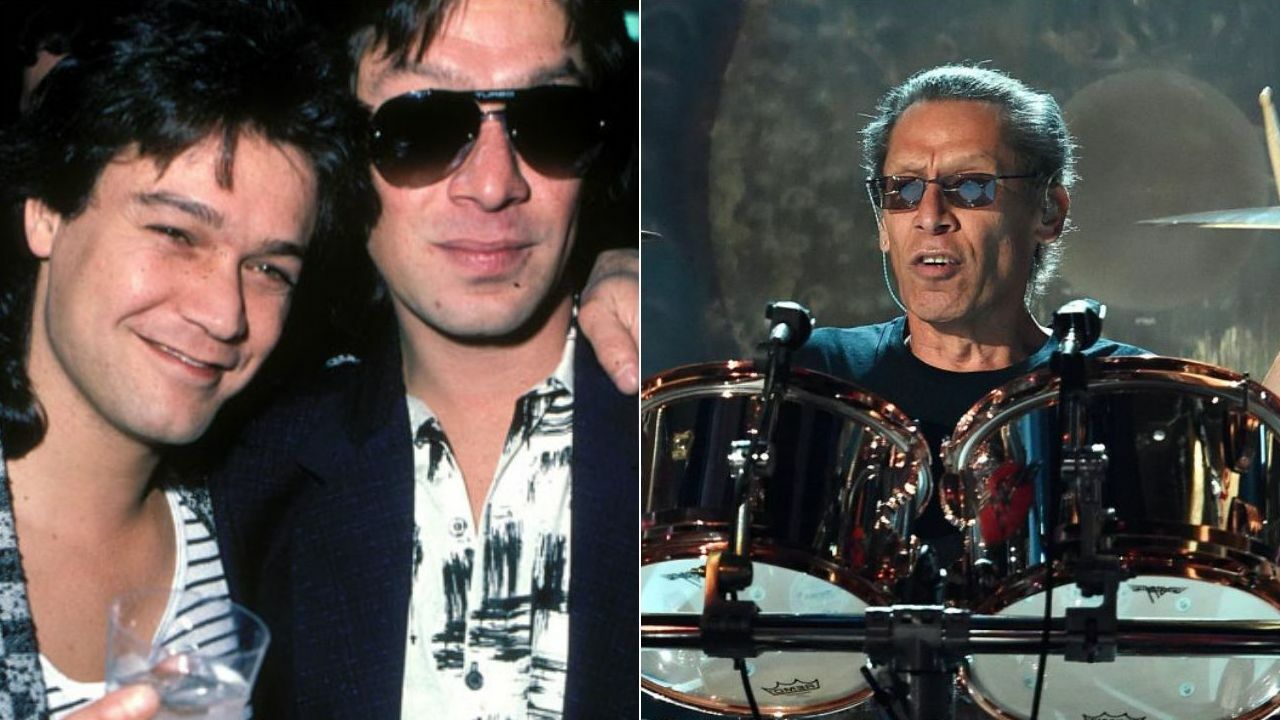 Van Halen drummer/co-founder, Alex Van Halen, made fans upset with the recent words he sent for his brother Eddie Van Halen, who passed away on October 6, 2020, due to cancer.
As some of you know, May 8 was Alex Van Halen's birthday and he turned 68.
Recently, Alex has shared a piece of words to celebrate his birthday but made Van Halen fans emotional, although he celebrated his birthday. It was his first birthday since his brother Eddie Van Halen died.
As you can see below, he used the following words to celebrate his birthday: "First birthday without you, Ed. The view from my drum set will never be the same. VH forever! #VanHalenForever #AlexVanHalen #EddieVanHalen #VanHalenBrothers #TheMightyVanHalen #VanHalen #EVHForever #EVHRIP."
Eddie Van Halen's last-ever social media post was about his brother Alex Van Halen. On May 8, 2020, Eddie Van Halen has updated his social media account to celebrate his brother's birthday.
There was a black-and-white photo of themselves. Alex was hugging Eddie Van Halen while both legends posing side by side.
When he paid his tribute for brother, Eddie said: "Happy Birthday Al!! Love Ya!! #vanhalen #alexvanhalen #birthday #may #drummer #musician #musicians #family #rock #classicrock #rockband #love".
Also, Wolfgang Van Halen, the son of Eddie Van Halen, took to his official Twitter page to celebrate his uncle's birthday.
In the tweet, Wolfgang has sent a photo of his uncle. They were on stage and rocking the stage.
"Happy Birthday to my badass uncle Al," Wolfgang tweeted. "Love you!" He also added a heart emoji at the end of his caption to show his respect and love.