INTERVIEW: Is Gene Simmons Leaving the Stage?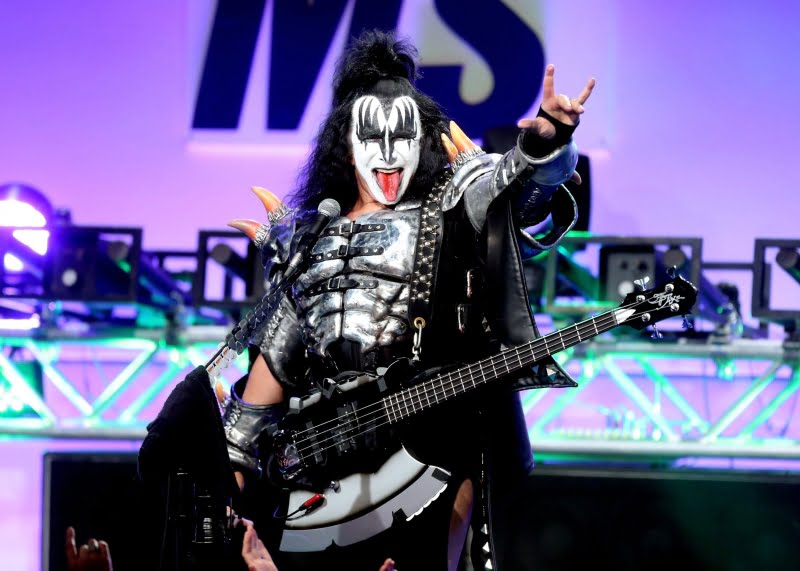 The Kiss bassist Gene Simmons is getting in 70 this August. This will be the last tour of the band that arrived at O2 on July 11th.
He says "It's time. This tour will take three years and I'll be 72 when it finishes. That's a good point to get off the stage." and continues. "We're the hardest-working band in showbusiness, and that's exhausting. I'm up there every night in 8in platform boots and 40lbs of armour. I did five-mile walks almost every day for a year to get in shape."
Known for years of energy, make-up and entertainment on stage Kiss, believes that the current tour is the best they've ever done.
Gene Simmons gave that answer to Go London's "So how does he unwind after an adrenaline-fueled epic gig in front of 20,000 people?" question. He said. "I like cake. I really do. On days off, I binge-watch Game of Thrones."
Click here for source.