Children Of Bodom Announces Surprising Decision on Three Names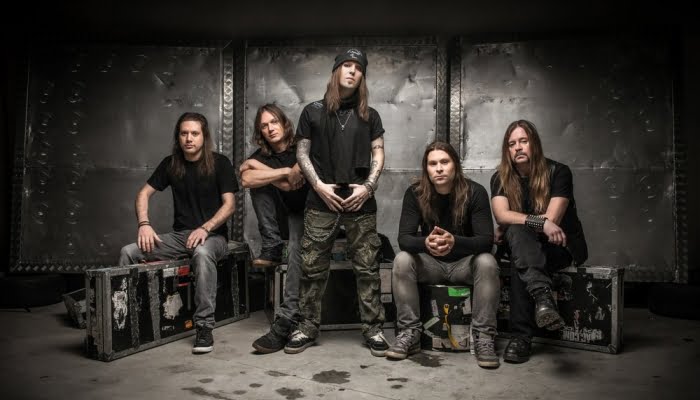 Finnish extreme metal band Children Of Bodom recently published a surprise statement about the band. They announced that founding drummer Jaska Raatikainen, bassist Henri Seppälä, and keyboardist Janne Wirman will perform their final show with the band at the Black Box in Helsinki, Finland on December 15.
READ: MY CHEMICAL ROMANCE RETURNS
Here's the statement they shared: "It is with heavy hearts that we announce that 2019 will be the last for Children Of Bodom with this lineup. After almost 25 years with BODOM, thousands of shows and 10 albums, it is time for Henkka, Janne, and Jaska to step back and change direction within their lives. The last show of this lineup will be on the 15th of December at Helsinki Ice Hall. Thanks again for everything."
Pre-sales start on Monday, November 4th, 2019 at 9:00 Finnish time.
Also, Children of Bodom have recently released a new animated video for Hexed. The video was created by The RMIT University in Australia for about 15 weeks and 3000 working hours.