Motley Crue Singer Vince Neil Looks Different After Hard Workout Days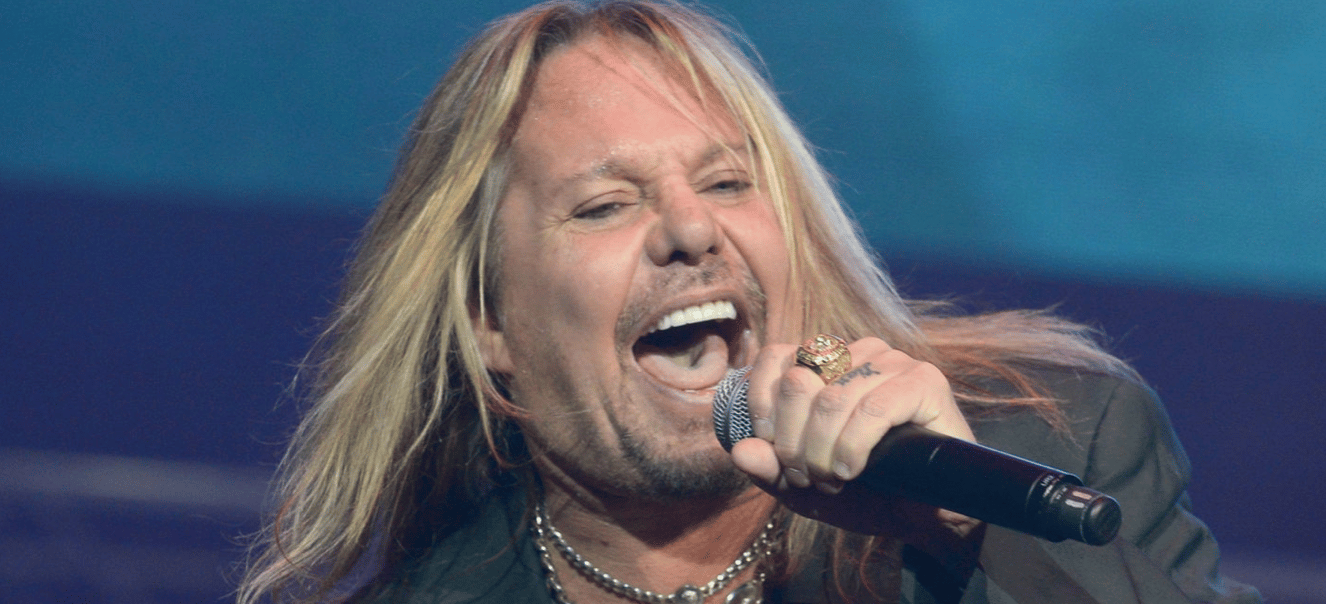 Motley Crue's legendary singer Vince Neil's one of the recent photos has been revealed by his celebrity makeup artist girlfriend, Rain Hannah.
With a recent Instagram appearance, Rain Hannah celebrated Ariana Nelson's birthday and sent a rare photo for it, which includes Vince Neil.
In the photo, Vince Neil, Rain Hannah, and Ariana Nelson were posing side by side and smiling while looking at the camera. When we look at Vince Neil, he was looking a bit different after the hard workout process.
In the photo, the following letter was written:
"U r love at first site. Thank you for letting us be your Fairy-God parents. We are so proud of the lady you are!! Hope all your wishes come true!! All our love."
As you remember, Motley Crue manager announced on December 15 that some Motley Crue members are working with personal trainers and nutritionists for their Stadium Tour.
Here's the photo: