Guns N' Roses' Duff McKagan Celebrates The 'New Year' Interestingly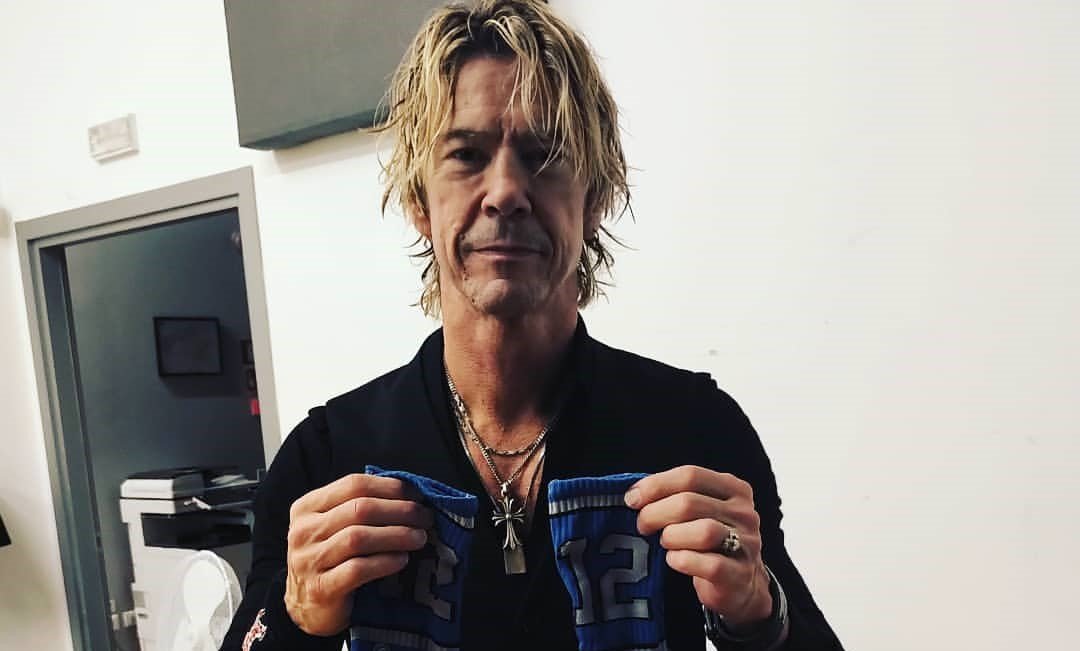 American rock band Guns N' Roses' bass guitarist Duff McKagan has just shared his 'Happy New Year' feelings an interesting way on his social media account. Duff, who created his own book list for the New Year, was excited to share it with his fans.
"My reads for the year. Happy New Year everyone," he states in the description of the photo.
The book list also includes The Velvet Rose, written by his wife Susan Holmes McKagan, released on April 16, 2019.
Here's his 13-book list for the New Year:
01. Alexander Hamilton – Ron Chernow
02. The Velvet Rose – Susan Holmes McKagan
03. Grant – Ron Chernow
04. The Nickel Boys – Colson Whitehead
05. The Pioneers – David McCullough
06. The Underground Railroad – Colson Whitehead
07. Where the Crawdads Sing – Delia Owens
08. Under The Big Black Sun – John Doe
09. Midnight In Chernobyl – Adam Higginbotham
10. The Killer Angels – Michael Shaara
11. The Soul Of America – Jon Meacham
12. Lake City – Thomas Kohnstamm
13. A Gentleman In Moscow – Amor Towles