Metallica's Kirk Hammett Reveals What The Huge Honor For Him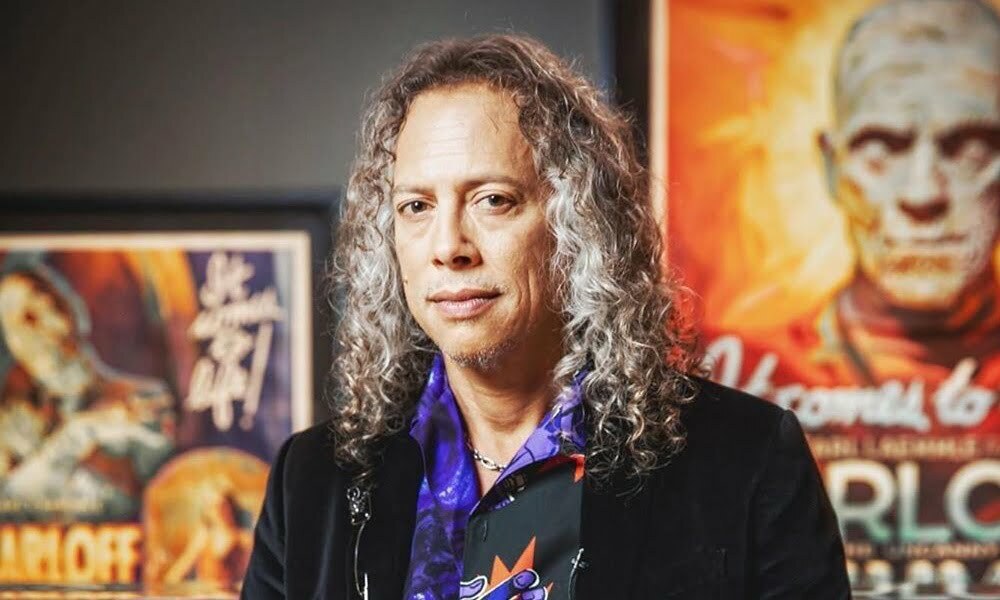 Metallica's legendary lead guitarist Kirk Hammett has just sent a rare photo through his official social media account and revealed that playing guitar with Andy Fairweather Low was an honor for him.
"It was a huge honor for me to be playing guitar with the immaculate Andy Fairweather Low," he said. "I was mesmerized by his haunting guitar sound, looking forward to Feb 25th more than ever now!"
Andy Fairweather Low to play at the Peter Green Tribute Show, which will take place at The London Palladium in London on February 25. The tribute show players also include Mick Fleetwood, Billy Gibbons, David Gilmour, Jonny Lang, John Mayall, Christine McVie, Zak Starkey, Steven Tyler, and Bill Wyman.
"I'm excited to announce a one-of-a-kind concert honoring the early years of Fleetwood Mac and its founder, Peter Green," said Mick Fleetwood.