Megadeth's Dave Mustaine's Last Ever Appearance Revealed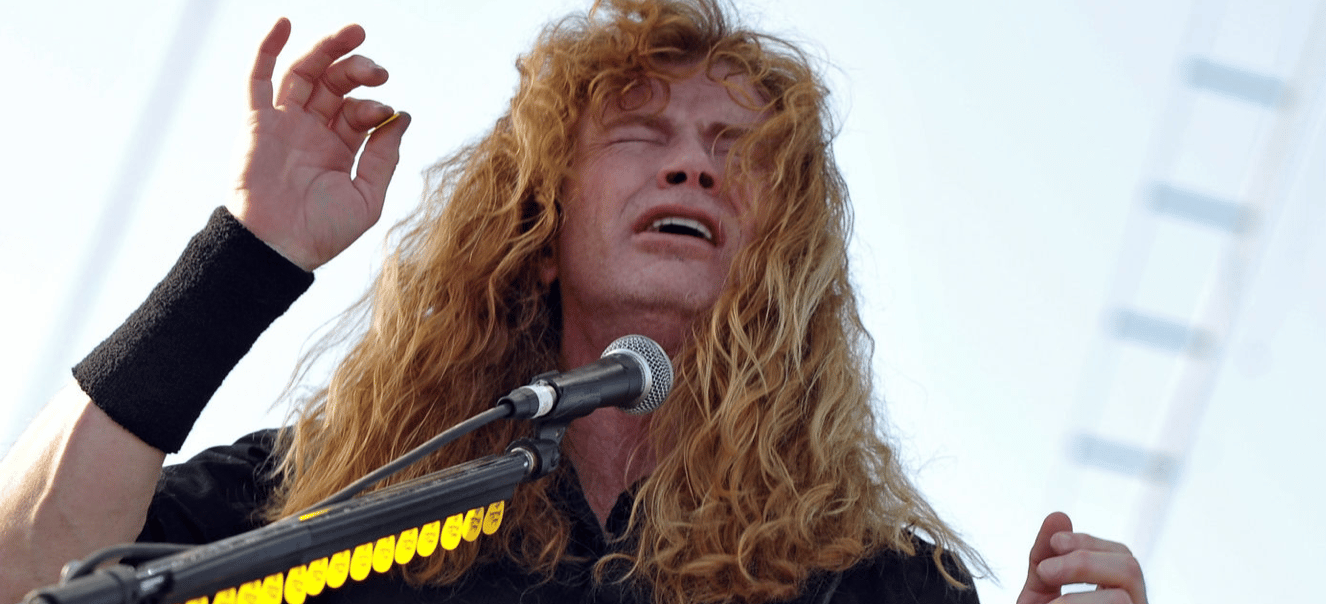 One of the greatest heavy metal musicians in the music community, Dave Mustaine, known for the leader of Megadeth, made his last ever appearance on his daughter's social media and relaxed fans with it.
With a sudden announcement made on June 17, 2019, Megadeth frontman Dave Mustaine upset fans and announced that he was diagnosed with throat cancer. After his longtime treatment process, Dave Mustaine appeared once again and made fans happy by announcing his win against cancer.
Recently, the 22-year-old recording artist added a new video to her official Instagram and revealed his father's rare-known appearance during coronavirus lockdown. In the video she shared, Dave Mustaine was playing Electra Mustaine's dog while she was recording them.
When we look at his state of health condition, Dave Mustaine was looking good after his longtime throat cancer struggle. In addition to his behaviors, he was wearing his iconic black beret while posing to the camera.
Here's the video: