Rob Zombie's John 5 Records A Special Video For Nikki Sixx, Motley Crue Star Reacts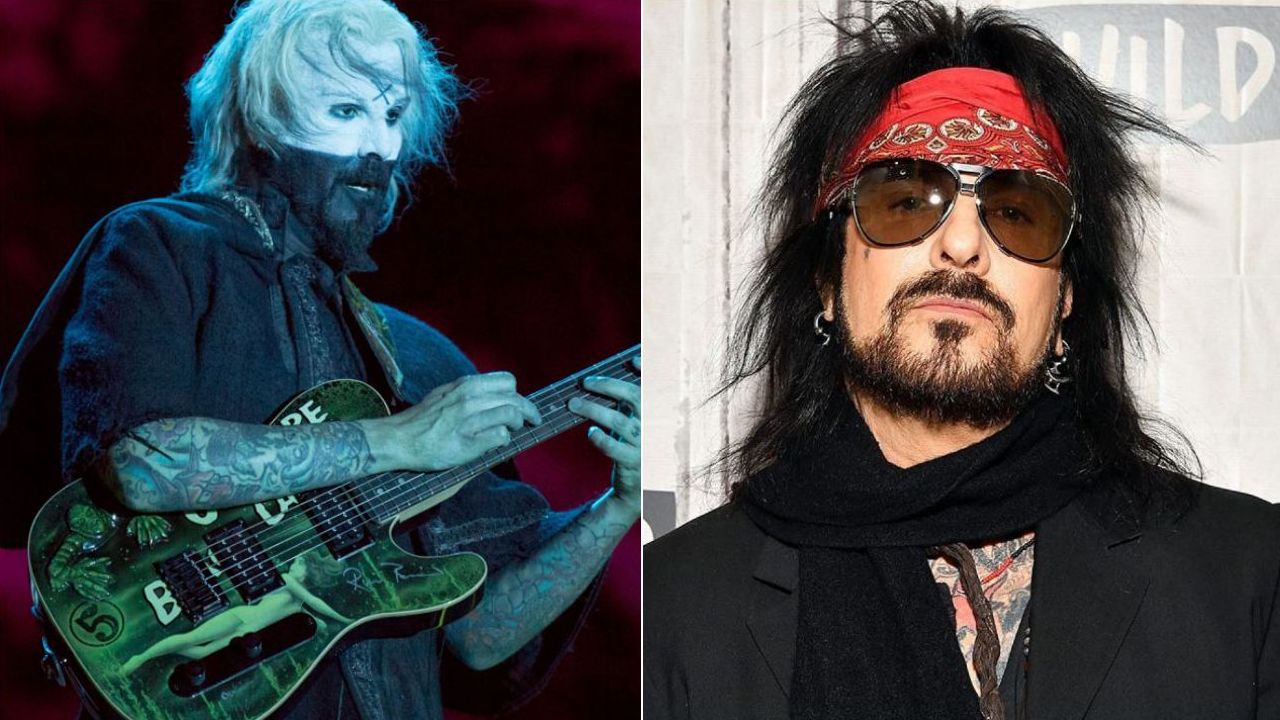 Rob Zombie touring musician John 5, who is known for his positive behaviors and guitar performances that shared his social channels, has recently shared a special video to celebrate Motley Crue bassist Nikki Sixx's birthday and showed how valuable he is.
This time, John 5 appeared on his official Instagram page to share a special video for Nikki Sixx and performed a new version of the classic birthday celebration song in his own style. With the post, we've easily seen how a great person John 5 is.
The video was starting John 5's happy face and some words, "Nikki! It is your birthday today!" Later, he was performing a birthday celebration song with his own style and concluding, "Happy birthday buddy, I love ya!"
When John shared the video, he captioned, "A very happy birthday to my brother @nikkisixxpixx."
In the comments, Nikki Sixx shared his feelings and thanking to John 5, saying, "Now that's a birthday song. Thank you so much."
You can watch the video and see the comment below.