Motley Crue's Tommy Lee Ends Up The Most Controversial Issue About His Musical Style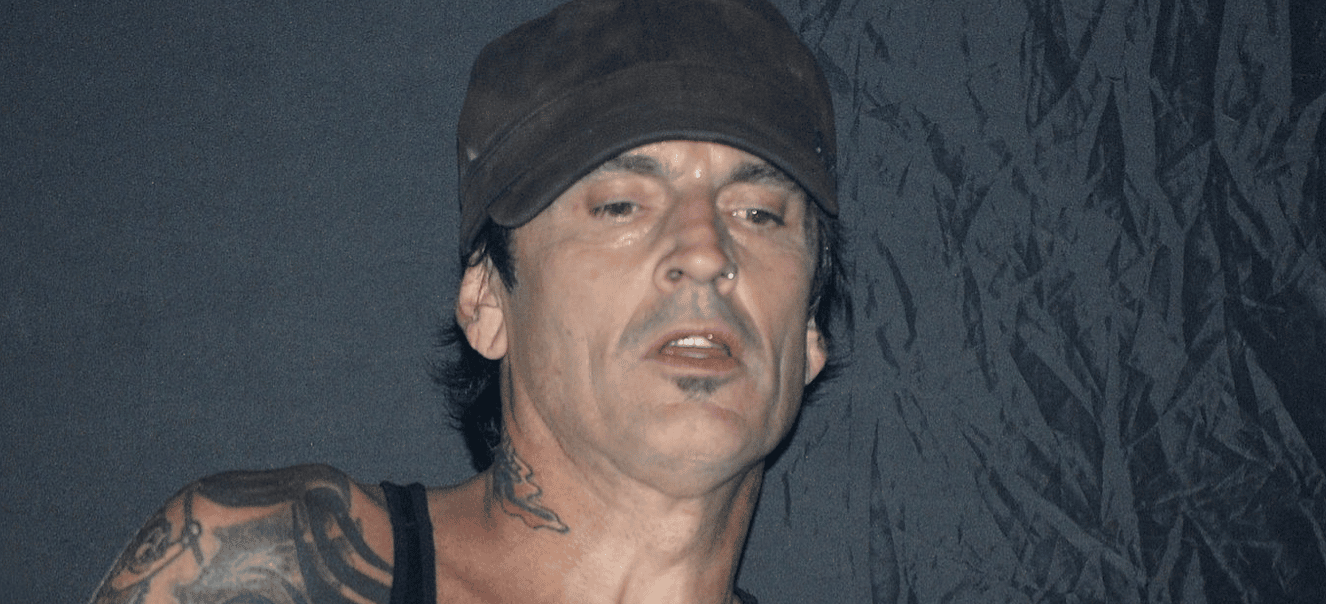 In a new appearance on Loudwire, Tommy Lee, known for his legendary career with Motley Crue, took fans back to his nu-metal side project Methods of Mayhem and ended up one of the most controversial topics about his musical style.
While he talks on the issue, Tommy Lee remembered his fans' reaction to his musical style after his releasing an album with the band. He revealed that they described him as a rapper and he said he never claimed it.
"I got so much fucking bullshit in 2000. I needed to do all the shit I had inside of me. It had to come out, like coming out of the closet or something.
"I had all these ideas and I was just doing Motley and I had to break away from that to go do this. Creatively, I was dying.
"I took so much flak for that record. 'What the fuck? Tommy Lee's a rapper now?' No, you fucking morons, it has nothing to do with that. I'm a drummer, first of all, everything I do, I do with rhythm.
"Just because you're singing a track or screaming a track that feels like it's rap… No, I never claimed to be a rapper.
"I took a heap of fucking bullshit for that and I was like, 'You know what? Whatever. I know what it is; it's me being rhythmic and this is some brand new shit.'
"You're gonna take flak any time you push like that from your fans – because they're used to seeing you do one thing.
"Anytime you go outside that thing, they're like, 'What the fuck is this bullshit?' I listen to that record now and that record was way ahead of its time."
Click here for the conversation.