AC/DC's Angus Young Disappointed People About The Meaning Of The 'Power Up'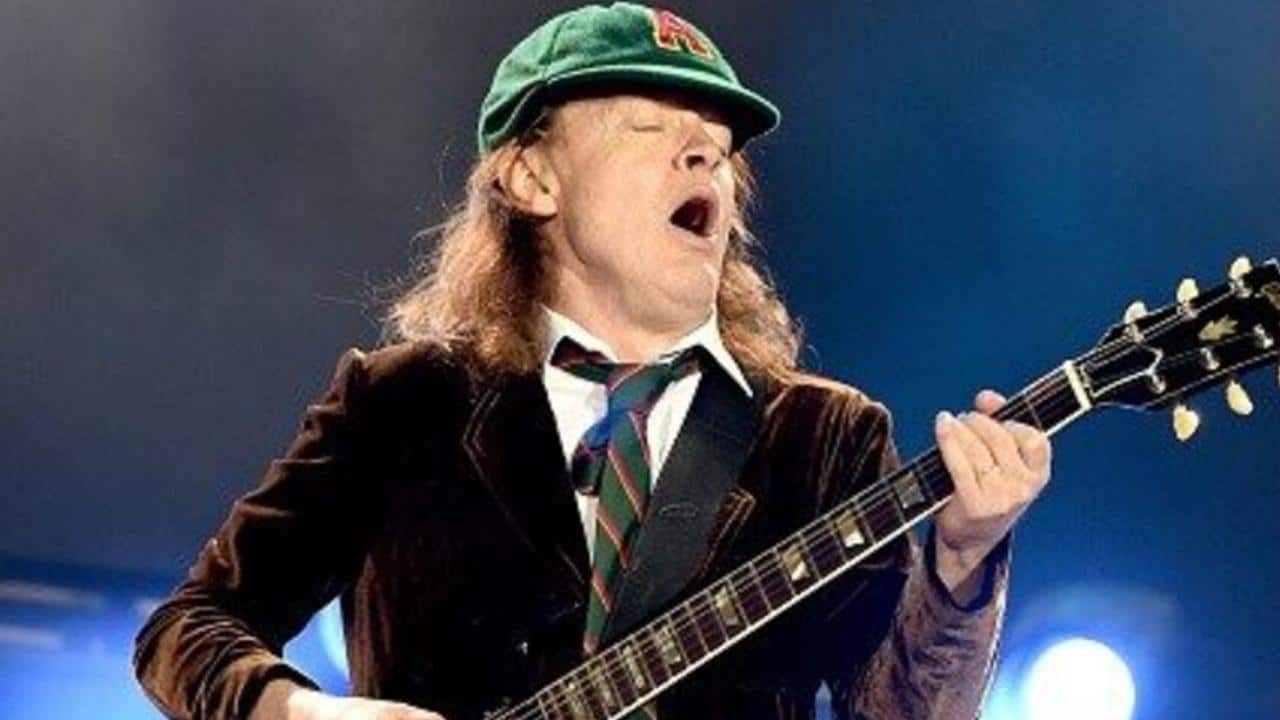 In a new interview with Triple M, Angus Young, the guitarist of the rock band AC/DC, mentioned the title of the band's new album 'Power Up' and disappointed people who thought the meaning of the title of the album was about the coronavirus plague.
After AC/DC's reunion announcement made amid the coronavirus plague, fan or not, most people excited and stated about the album that it was one of the good news of 2020. Later, when people heard that the band release an album titled 'Power Up' during the coronavirus plague, people associated the issue with the coronavirus.
Recently, when he was asked about the meaning of the 'Power Up,' Angus Young made powerful comments about his band. On the other hand, Angus Young did not mention that the album releasing was related to the coronavirus and pushed fans to think that if it was not about the coronavirus plague.
About 'Power Up,' Angus said: "I went through everything – like titles in songs. In the song 'Realize,' there's the line, 'I've got the power to mesmerize.' The word 'power'… It goes back to the name AC/DC."
"We always looked at ourselves as that of power, electric power. So I just wanted another, if you could say, 'OK, what could you call AC/DC?', and you say, 'They're power.'
"And I just thought something positive – power up. When we get on a stage, we plug in the guitars, and everything powers up when we're out there."