Halestorm's Lzzy Hale Writes A Touching Letter In Honor Of Independence Day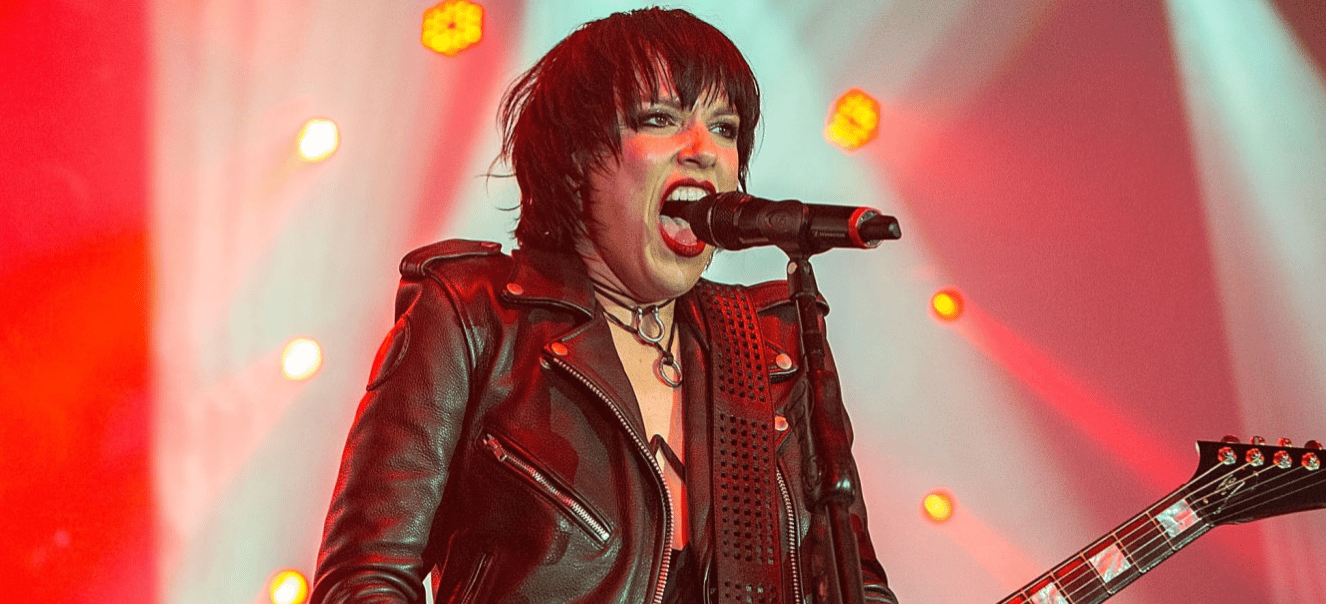 The American singer Lzzy Hale, known for the guitarist/vocalist of the rock band Halestorm, has just added a new photo to her official social channel and penned a touching letter in honor of the 4th of July, known as Independence Day.
In the photo she shared, Lzzy Hale was posing in front of the United States of America flag. She was shining with her black dress while looking across to the camera.
When she sent the pose, Lzzy added a meaningful letter to touch the importance of the 4th of July. She called people to defend justice, freedom, and equality. She also touched the world-threat coronavirus and warned people to stay safe and healthy.
Lzzy Hale wrote the following letter:
"For Justice. For Equality. For Freedom. For The Pursuit of Happiness. There's more than one virus we are fighting this 4th. We will fight the virus that plagues our Health, and the virus that spreads in our Country. Above all we will have Hope. WITH LOVE AND ROCK N ROLL, July 4th 2020."
Under her social media post, her followers shared their thoughts and thanked her for the special letter. Some of them touched her beauty and showed their admiration for her.
Here's her social media post: