Nightwish Bassist Reveals The Important Side Of The Band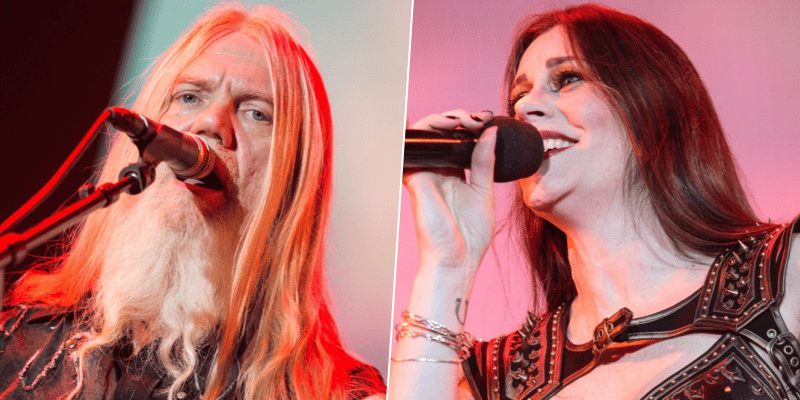 The Finnish bassist Marco Hietala, known for his works with the symphonic metal band Nightwish, has just appeared in a new conversation with Ultimate-Guitar during ongoing coronavirus pandemic and talked about one of the important sides of the bands, the personal chemistry.
When the interviewer Justin Beckner asked, "What made Floor the right choice as a singer for Nightwish?", the 54-year-old replied explaining what the easier thing of all of the members of the band.
"Well, in hindsight, I would say that we were able to get the best personal chemistry between the band and the vocalist. Now we can talk about that because it's the personal chemistry of a band.
"With Floor, the question was always that she was a fan of this hard music. She was always a fan of it. She wanted to be in bands and started doing it and got her feet under her in the process. So in that way, it's easier for her, therefore it's easier for all of us."
He also touched the all of the vocalists of Nightwish and stated they were great.
"Vocally, all of the vocalists have been brilliant. But then there is this thing about who is best suited for this life on the road. The guys in the band, we're pretty much road horses.
"I mean, I am really hooked on doing shows – I really like to be an entertainer and I like to make music with the people that I like and when you get the big bubble going where you, your friends, and the audience are all going crazy with that same, it's just brilliant. That's my life's biggest drug, so I'm happy to go on the road."
Nightwish released its ninth and latest studio effort titled "Human. :II: Nature." on April 10, 2020, via Nuclear Blast.