Motley Crue's Nikki Sixx On Election Day: "We Can't Allow Politicians To Define Who We Are"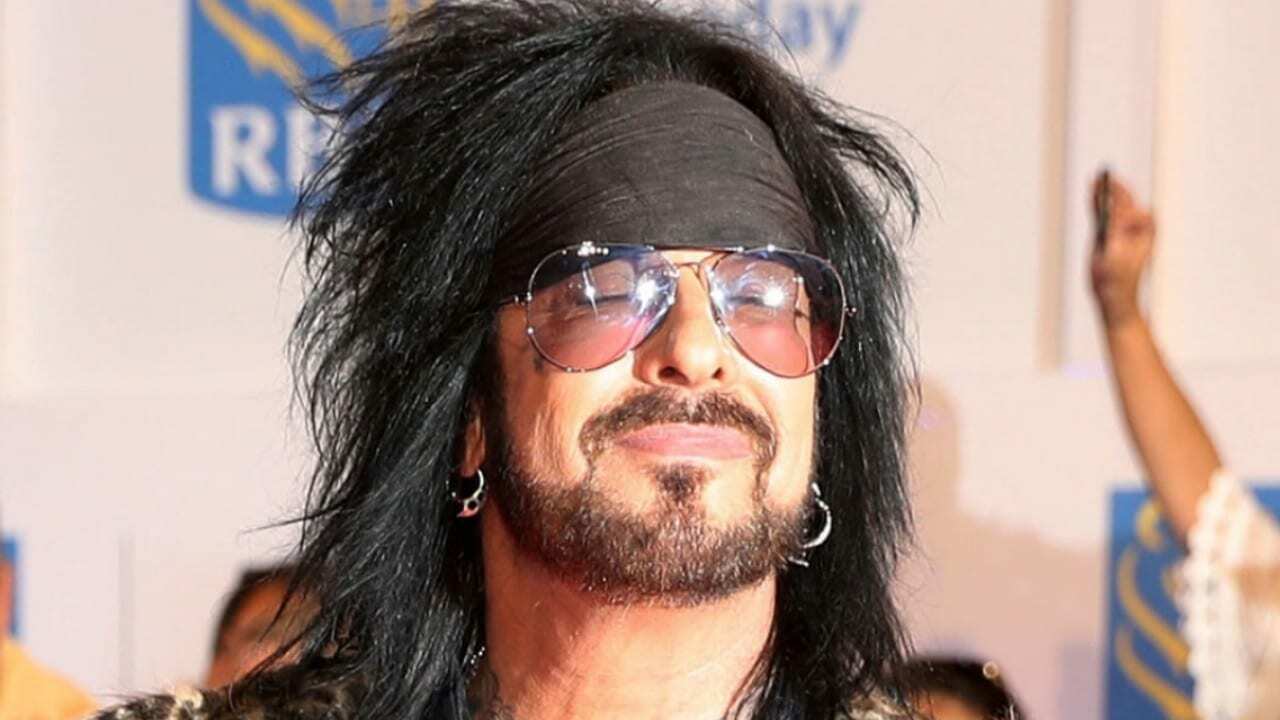 The American songwriter, photographer, and radio host Nikki Sixx, best known as the bassist of the heavy metal band Motley Crue, broke his silence on Election Day and encouraged people about the truth.
As Election Day approaches the end, people wonders who will win the election between Donald Trump and Joe Biden. All of the United States of America citizens talk about the topic and waits for the results.
Meanwhile, Nikki Sixx is one of those who spoken out about Election Day and shared his thought about it. In the recent Instagram story, Nikki Sixx warned people about the results and stated that people should not allow politicians to define who you are.
Nikki Sixx said, "We are all feeling unrest and anxiety. Be kind to each other no matter who wins this election. We need to pull together. We can't allow politicians to define who we are. That's our job. That's step one to getting our country back in track."
See Nikki Sixx's letter below.