Guns N' Roses Guitarist Slash Sends A Special Post For Lita Ford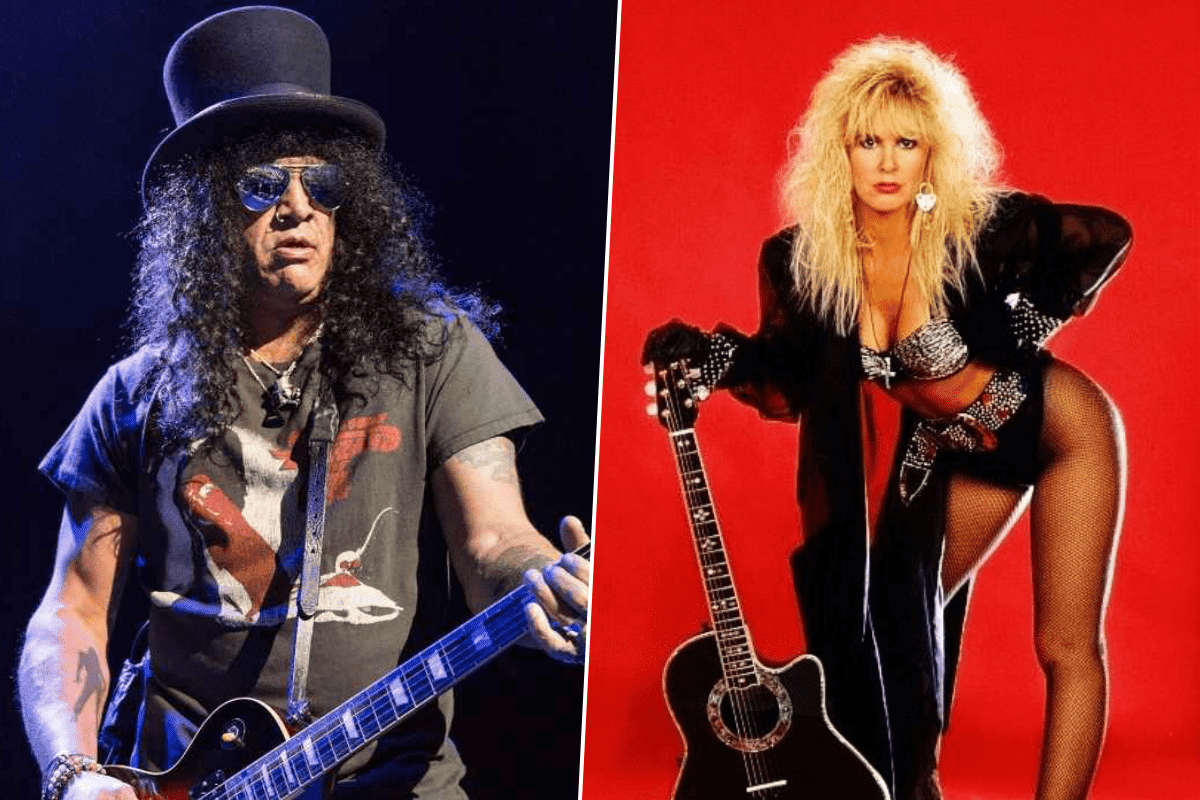 The British/American guitarist Slash, known for his works with the rock icons Guns N' Roses, has just revealed a special photo of Lita Ford and sent a meaningful post for her on her special day.
Recently, the 55-year-old musician took to his social channel to celebrate the successful guitarist Lita Ford's 62nd birthday and sent good wishes for her. While celebrating her birthday, Slash used his iconic way with his classic smiley.
In the post shared by him, there was a photo of Lita Ford, who was rocking the crowd on stage and mesmerizing them with her beauty. She was looking so hot and tight on stage while performing.
"Happy Birthday #LitaFord iiii]; )'," Slash wrote in the social media photo's caption.
Slash's social media post attracted huge interest from those who follow Slash. While a fan Sara Milani writes, "Happy birthday rocker lady," another fan Chipper Starkenberg wrote, "Oh man – our Lita Ford crush is awesome! Love her. Always have. Always will."
Here's the post: