Motley Crue Star Vince Neil's Rare-Known Photo-Shot Revealed By His Girlfriend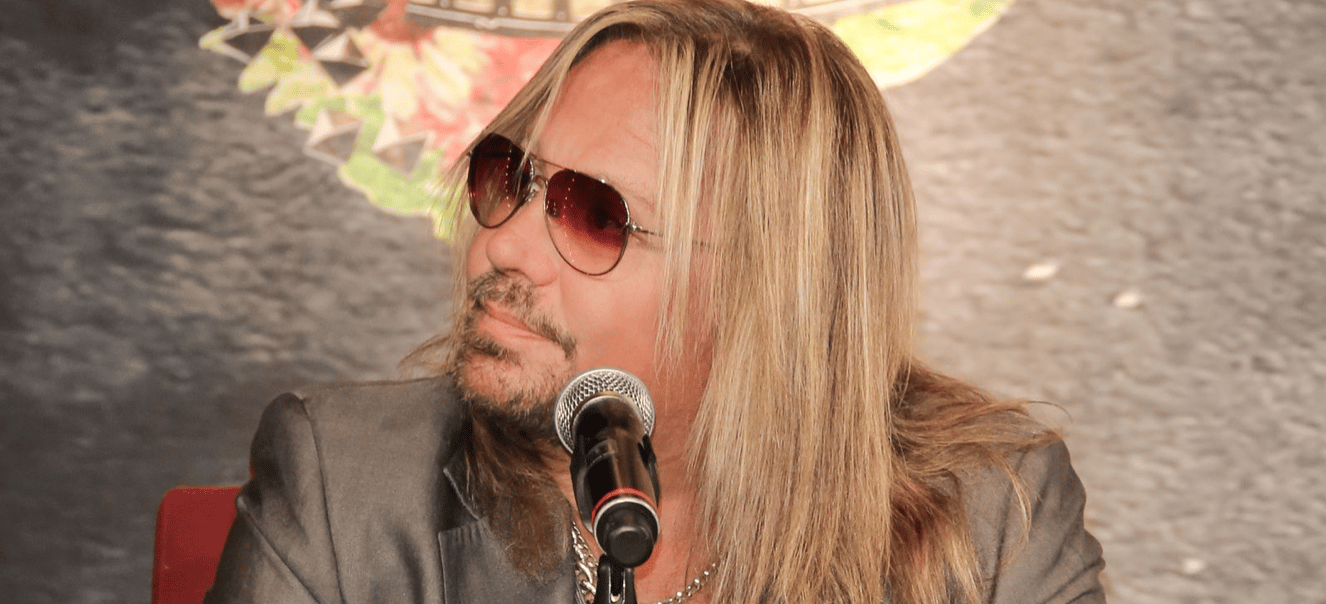 The celebrity makeup artist Rain Hannah, also known as the girlfriend of the Vince Neil from heavy metal band Motley Crue, has revealed one of the rare-known photos of her boyfriend and showed how she loves him.
In the photo shared by her, they were on 2014 United States Grand Prix, which held on 2 November at the Circuit of the Americas in Travis County near Austin. They were looking quite happy.
When we look at the couple, they were both drinking something while posing towards the camera. They were shining with their outfit on those days. While Vince Neil was wearing a black lacoste and jeans, his girlfriend was wearing a white denim jacket and jeans.
For describe the moment, Rain Hannah wrote the following caption:
"#formula1 #austintexas #2014."
Here's the pose: