Rumors Are On The Rise – Will Eddie Van Halen Tour Again?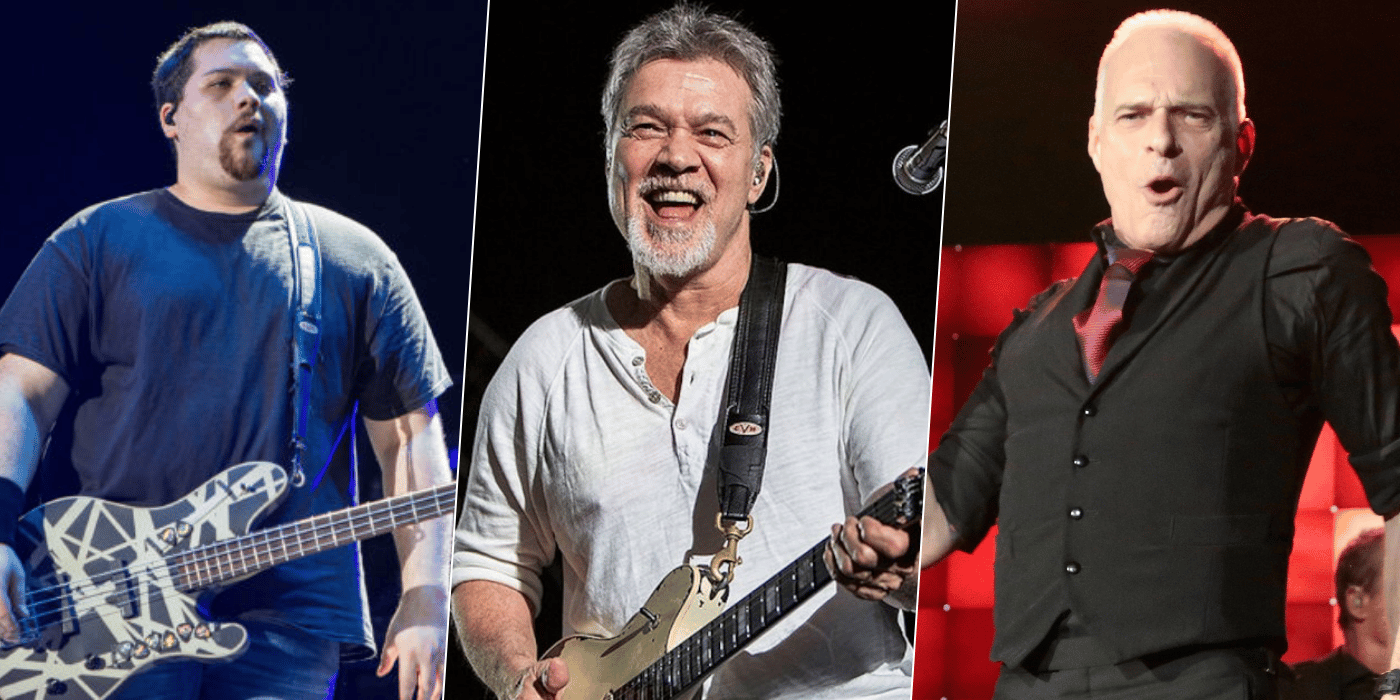 Wolfgang Van Halen, known for the bassist of the Van Halen, shared his thoughts on David Lee Roth's recent comments about Eddie Van Halen's touring situation.
With a recent interview he made with The New York Times, David Lee Roth stated that he don't know that Eddie is ever really going to rally for the rigors of the road again. He continued his words by saying that "he's down now for enough time that I don't know that he's going to be coming back out on the road."
Recently, the successful bassist saw David's comments and shared his own thoughts about the issue via Loudwire's Instagram post. When Loudwire shared a post about the issue, Wolfgang wrote the following words as a comment.
"Yeah I don't really think that's up for him to decide."
As a response to the bassist's comment, many fans discussed if Eddie Van Halen should tour again.
You can find that comment below.