Metallica's Robert Trujillo Fights During Quarantine: "I Step On Your Face!"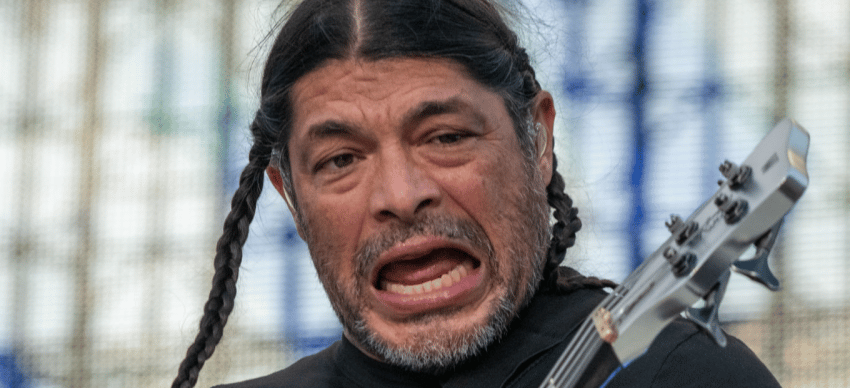 The world-famous heavy metal band Metallica's longtime bassist Robert Trujillo, who uses social media actively during coronavirus lockdown, came up with a new pose and showed the funny moment he lived with his pet.
In the recent photo he shared through his social media, Robert Trujillo was seemed so happy while playing with his pet lying on the ground. While they play, the dog was on the Robert Trujillo, and he was stepping his face.
When Robert shared the photo, he wrote a description as his dog's mouth, and it was saying that Robert should not deal with him. In addition to this, Robert was warning people for staying safe with the hashtags he added.
Robert included the following caption to his social media: "Don't mess with me player. I step on your face! Photo by @chloetrujillo #riffwars #lockdownlife #besafe."
Many fans found out that dogs are Robert's weakness. Also, some of them joked about the pose and wrote some sentences from the dog's mouth. While some of them write he was asking to play bass for him, some of them wrote, "I won you player!"