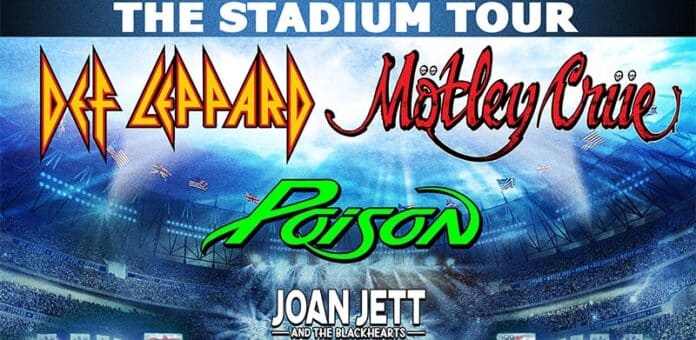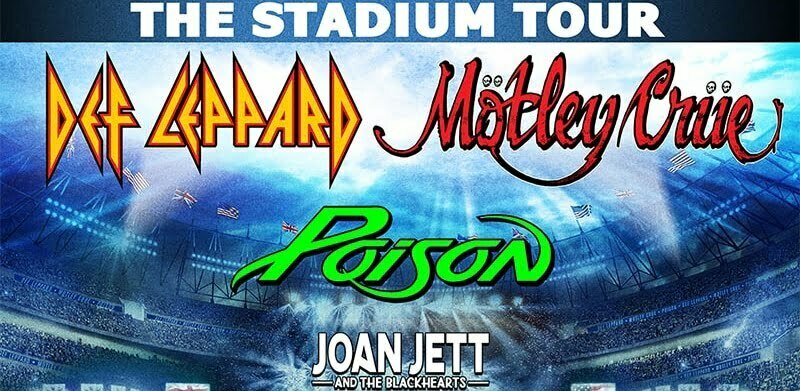 The Jaguars communications director Amanda Holt has recently appeared on Jacksonville.com and shared the recent updates on Motley Crue and Def Leppard's upcoming Stadium Tour, which scheduled to kick off on June 18 in Jacksonville.
According to Jacksonville.com, although many shows and festivals have been canceled in the face of the coronavirus, Motley Crue and Def Leppard's Stadium Tour is "still on."
The Jaguars communications director told the following words to the Jacksonville recently: "At this point, we cannot provide an update. However, we are working closely with the tour and Live Nation and will share new information just as soon as it becomes available."
On the first day of May, Motley Crue, Def Leppard, Poison, and Joan Jett & The Blackhearts published a recent state of the Stadium Tour and said that they've been hard at work preparing for it.