Mike Portnoy Talks On His Relationship With Dream Theater Bassist, Reveals Personal Trait Of Him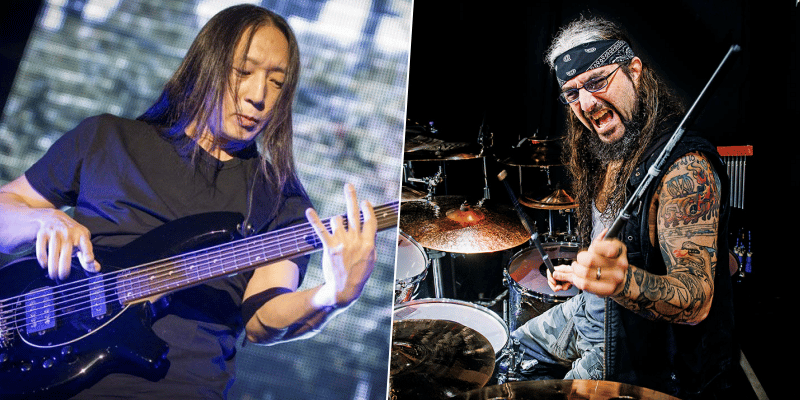 Mike Portnoy, known for the drummer of the Dream Theater between 1985 to 2010, has just seen in the recent Cameo video clip and talked on his relationship with Dream Theater bassist John Myung.
In the video clip, when he was asked if his relationship is good with the successful bassist and asked if he's still talking with him, Mike Portnoy replied it by mentioning John's personal trait.
He said: "Well, actually, yeah, I do, and he – actually, he and his family came and spent the New Year's Eve with us back a few months ago.
"We had a really great time together ringing in the New Year together and, you know, John is a very quiet guy, so we didn't post any pictures and, you know, we didn't put it out there – he's not really into the whole social media thing.
"So I wanted to respect that, and we kind of just kept it a, you know, a nice, quiet evening between us, and we had a great time together. So, yeah, it was great to see him and spend time together. So there you go!"