Black Sabbath's Ozzy Osbourne Introducing His New 'Bat Filter'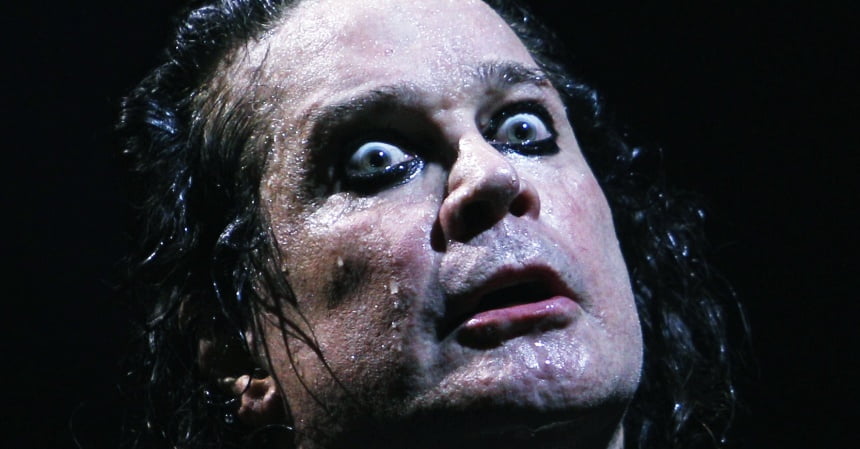 The world-known English heavy metal band Black Sabbath star Ozzy Osbourne, who fired from the band in 1979 due to alcohol and drug problems, has recently shared a mini video through his social media account and introduced his new filter, featuring It's A Raid, which was taken from Ozzy Osbourne's upcoming solo effort Ordinary Man.
In the filter he introduced, there are flying bats in the air and Ozzy Osbourne's iconic glasses. Also, when you activate the filter, a short part of It's A Raid from Ozzy's upcoming solo work Ordinary Man album is playing in the background.
"Check out my new #Bats #Tattoo filter that plays part of 'It's A Raid'. Click the face icon on my page," he wrote in the description of the video.
Ozzy Osbourne's twelfth studio album Ordinary Man will be out on February 21, via Epic Records.
Also, during an episode of Sharon Osbourne's daytime TV talk show "The Talk" in the middle of January, Ozzy's wife Sharon talked about Ozzy's Ordinary Man and said, "It's the story of Ozzy's life. And the picture was taken by Jack [their son] two years ago when they were on the road doing their TV show together, and Ozzy was going, wondering off somewhere… And we just thought it was such a natural shot of Ozzy, like nobody ever sees him like that, that it was just perfect for this song."