AC/DC Releases New Single 'Realize' From 'Power Up'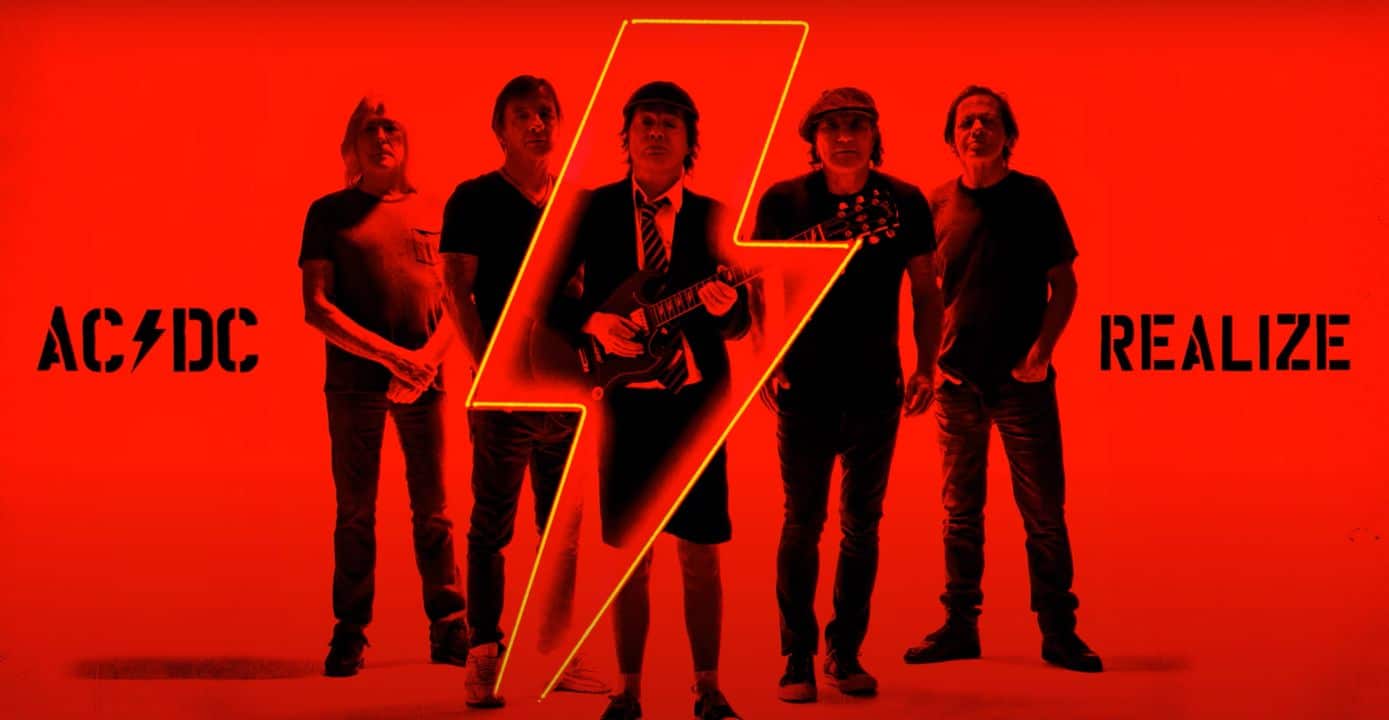 The Australian rock band AC/DC are happy to release the newest song, 'Realize,' which can be seen below.
Just a few months ago, AC/DC announced its reunion with an album titled, 'Power Up,' which is a follow-up to the band's last album 'Rock or Bust.' With the announcement made amid the ongoing coronavirus pandemic, the people put a smile on their faces.
Recently, AC/DC has appeared to introduce the newest track, 'Realize.' The track is taken from the band's reunion album, 'Power Up,' which is set to out on November 13.
"REALIZE OUT NOW #PWRUP," AC/DC wrote when they announced the song.
'Realize' is the second track following the band's one of the recent tracks, 'Shot In The Dark,' which arrived in early October.
The album, 'Power Up,' includes 12 tracks in total.
AC/DC's reunited lineup features Angus Young, Phil Rudd, Cliff Williams, Brian Johnson, and Stevie Young.
Listen AC/DC's 'Realize' below.