Mike Muir Recalls His Rare Conversation With Metallica's Robert Trujillo: "I Want You To Slap It"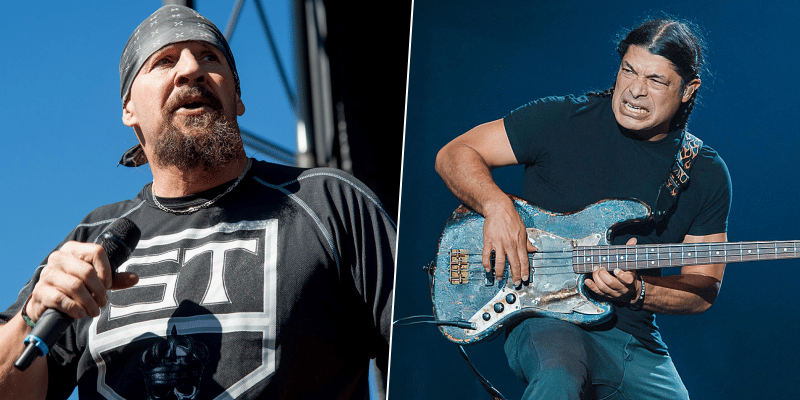 The American hardcore punk band Suicidal Tendencies singer Mike Muir has just appeared with the Metal Hammer and recalled the rare conversation he made with Metallica bassist Robert Trujillo, which is a member of the band from 1989 to 1995.
When the interviewer asked, "You recruited future Metallica bassist Robert Trujillo in 1989 and began to drift towards the whole funk metal thing that was going on at the time," Mike replied:
"Robert was never into heavy music. A Mexican wasn't going to hear any really heavy music in Venice, except for Suicidal! There was a debate about whether the bass should be played with fingers or a pick because that's what everyone does, but I said, 'Rob, we're not everybody! I want you to slap it!'"
He continued his words by touching the releasing of the 1990's "Lights… Camera… Revolution."
"When that record came out, no one said that it was funk, but when we did Infectious Grooves, everyone started saying it was funk. No one thought 'Send Me Your Money' was funk until Infectious Grooves came out.
"It's just that the bass was so prominent and it brought that across more. We took a different approach and added a power to the music that people hadn't done before."
Elsewhere in the interview, Mike touched their opening for Metallica and stated that playing in front of 20,000 people was miserable.
https://youtu.be/1wsyHeI8ri8