James Hetfield Recalls His And Lars Ulrich's First Reaction When They Saw Cliff Burton First Time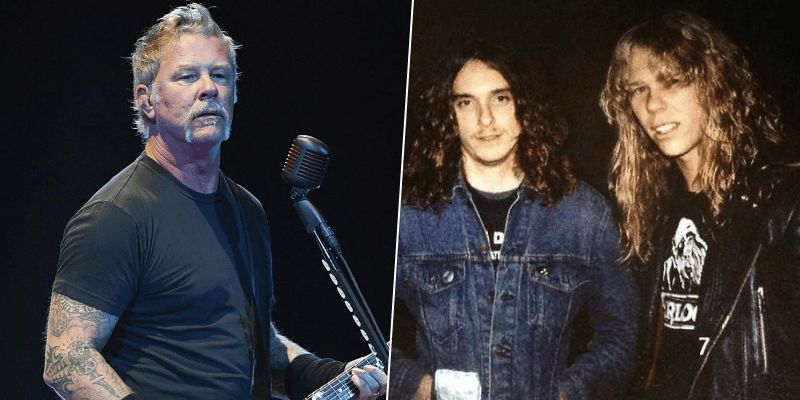 The Grammy Award-winning heavy metal band Metallica frontman, James Hetfield, appeared on the archived interview recently published by Metal Hammer and remembered the first moment he saw Cliff Burton.
During an interview, when the interviewer said Cliff Burton's joining to Metallica was a very big influence, James Hetfield looked back to his and Lars Ulrich's first seeing him and shared their first reaction when they saw Cliff Burton's first playing.
"Absolutely correct," he said. "Besides introducing us to more music theory, he was the most schooled of any of us, he had gone to junior college to learn some things about music, and taught us quite a few things. When Lars and I had seen him play with [Cliff's previous band] Trauma, our jaws fell onto the floor, and we said, 'We've got to get this guy.'"
James also said Cliff's missed very much by him.
"He and I aligned a lot closer as friends, as far as our activities, music styles that we liked, bands that we liked, politically, views on the world, we were pretty parallel on that wavelength. But, yeah, he had such a character to himself, and it was a very strong personality, he did creep into all of us eventually. And he's missed greatly by this guy sitting here now."
Cliff Burton, who died at the age of 24 at the bus crash, rocked the stage with Metallica from December 1982 until his death in late 1986.