OZZY OSBOURNE Recalls The First Song He Wrote With RANDY RHOADS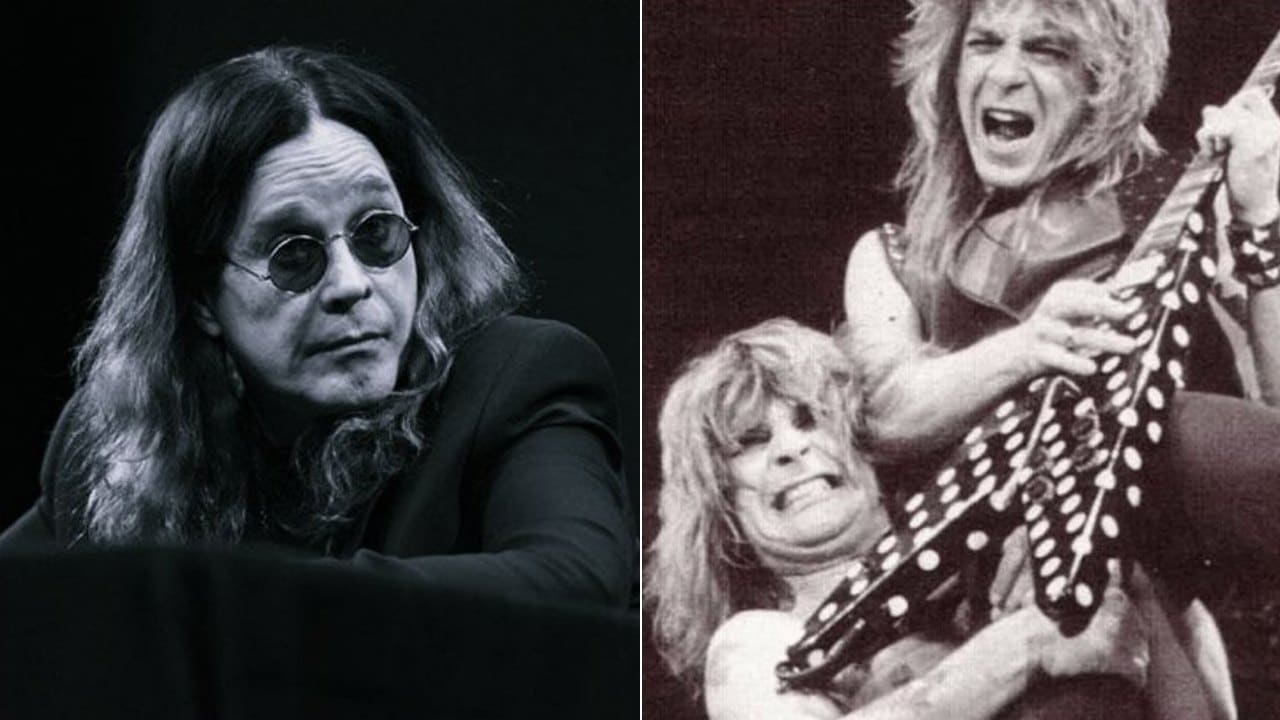 In a new interview with Matt Pinfield, Ozzy Osbourne, known as the singer of the heavy metal band Black Sabbath, recalled the first song he wrote with his close friends Randy Rhoads and Bob Daisley, 'Goodbye to Romance.'
'Goodbye to Romance' is in Ozzy Osbourne's debut solo album 'Blizzard of Ozz,' which was released on September 20, 1980, in the United Kingdom and on March 27, 1981, in the United States.
Recently, Ozzy Osbourne was asked about the song while discussing his current relationship with Tony Iommi and Black Sabbath. When the interviewer mentioned the song and relationship with the members, Ozzy Osbourne said:
"That was the first song we wrote. It was a song I wrote about 'maybe we'll meet in the end,' which I'm glad we did at the end.
"They [mentions Black Sabbath] are never that far away from my thoughts, whether I like them today or not.
"Since I've been laid up these last 18 months, [guitarist] Tony Iommi has been such a support for me – so supportive. I've been closer to him in the last 18 months than I ever have been.
"We never got on for years. But whatever he did before and whatever I did before. When you're laid up, you find out who your real friends are.
"And I'll tell you what – Jonathan [Davis, vocals] from Korn, I barely knew him from the Ozzfests, but he's been so supportive.
"It's so important that when you're laid up, somebody cares enough to give you a thought. That's all you need – a phone call or a text. It means the world."
Ozzy Osbourne has recently shared a social media post to mourn Randy Rhoads. "With Randy #tbt," Ozzy Osbourne wrote to pay his tribute to Randy Rhoads.
with Randy #tbt pic.twitter.com/OeW5LrIIMw

— Ozzy Osbourne (@OzzyOsbourne) November 5, 2020