Michael Schenker Reveals The Unheard Truth For The First Time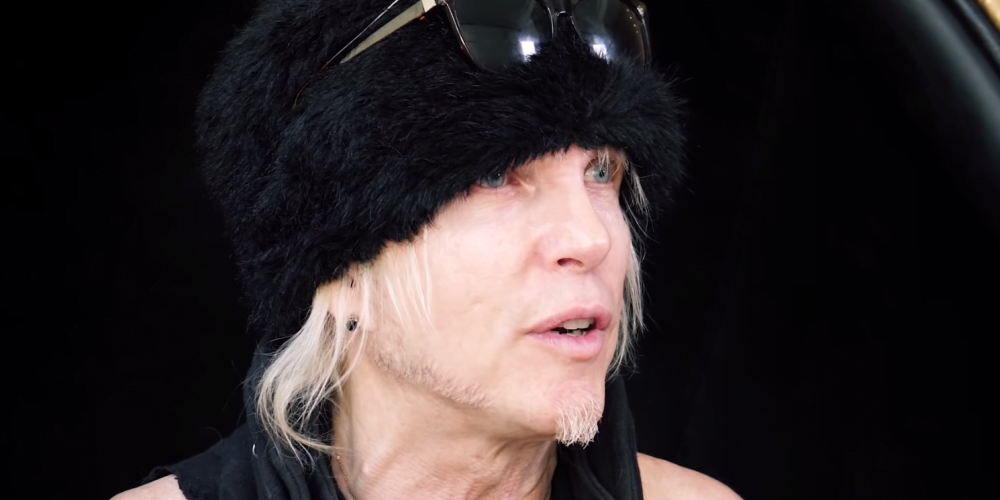 In a new conversation with Rock Candy, MSG and UFO star Michael Schenker has revealed the unheard moments for the first time and stated that David Coverdale, the lead vocals of the English hard rock band Whitesnake, wanted him in Whitesnake.
He talked about his Michael Schenker Group days and took fans to 1980.
"Back in the early '80s, when I had the Michael Schenker Group [MSG], my manager at the time, Peter Mensch, believed we needed a new singer to replace Gary Barden. I'd picked Gary [Barden] for a reason, but Peter [Mensch] wanted to take the band to the next level and he wanted David Coverdale to work with me.
"[David] Coverdale probably asked [Peter] Mensch to get me and Cozy Powell and Chris Glen over to Whitesnake to replace Bernie Marsden and Micky Moody and whoever else was in that band at the time. I think that was the idea, but I didn't want to let go of MSG. I said, 'No, you ask [David] Coverdale to join us.'"
Michael Schenker also touched the unknown truth and revealed that he jammed "Dancer", which taken from MSG's "Assault Attack" album, with David Coverdale.
"You know that song 'Dancer' from the MSG 'Assault Attack' album? I actually jammed that song with [David] Coverdale. I already had the music and he sung it differently, with some different words. So we tried something, but I didn't really want to do it."