Jay Jay French Says The Rolling Stones' Keith Richards And Ronnie Wood 'Can Barely Play'
Twisted Sister guitarist Jay Jay French shared his opinion on the current playing of The Rolling Stones members. Saying that Mick Jagger still plays well, French adds that Keith Richards and Ronnie Wood "can barely play."
The Rolling Stones is one of the most influential rock bands of all time. Having spent more than six decades in music, the band brought thirty studio albums for its fans. They have toured 46 times and played over 1,755 shows since its formation in 1962. The tour where the band played the most shows, with 147 shows, was the A Bigger Bang Tour, which started in August 2005 and ended in August 2007.
Recently, Blabbermouth reported that Jay Jay French discussed musicians' playing backing tracks on live shows during his recent interview with Syncin' Stanley. Over the years, the interest in backing tracks has been growing. Discussing why musicians have started to use backing tracks, although fans expect them to perform fully live, French says they are not in their youth anymore. However, the guitarist gives The Rolling Stones members as an example. At first, he mentions the band's lead vocalist Mick Jagger, saying that he is in good shape and his vocals are good as before.
"This mostly applies to singers, although in a band like The Rolling Stones, the only one in that band who's actually good these days is Mick Jagger," he comments. "His vocals, actually, are as good as ever, if not better. The rest of the band [laughs] really need help."
Jay Jay French then comments on the guitarists Keith Richards and Ronnie Wood. He says they can barely play and have arthritis.
"Keith and Woody have arthritis and they can barely play," French reveals. "I understand that they use guitar players behind the scenes on nights when they really can't play."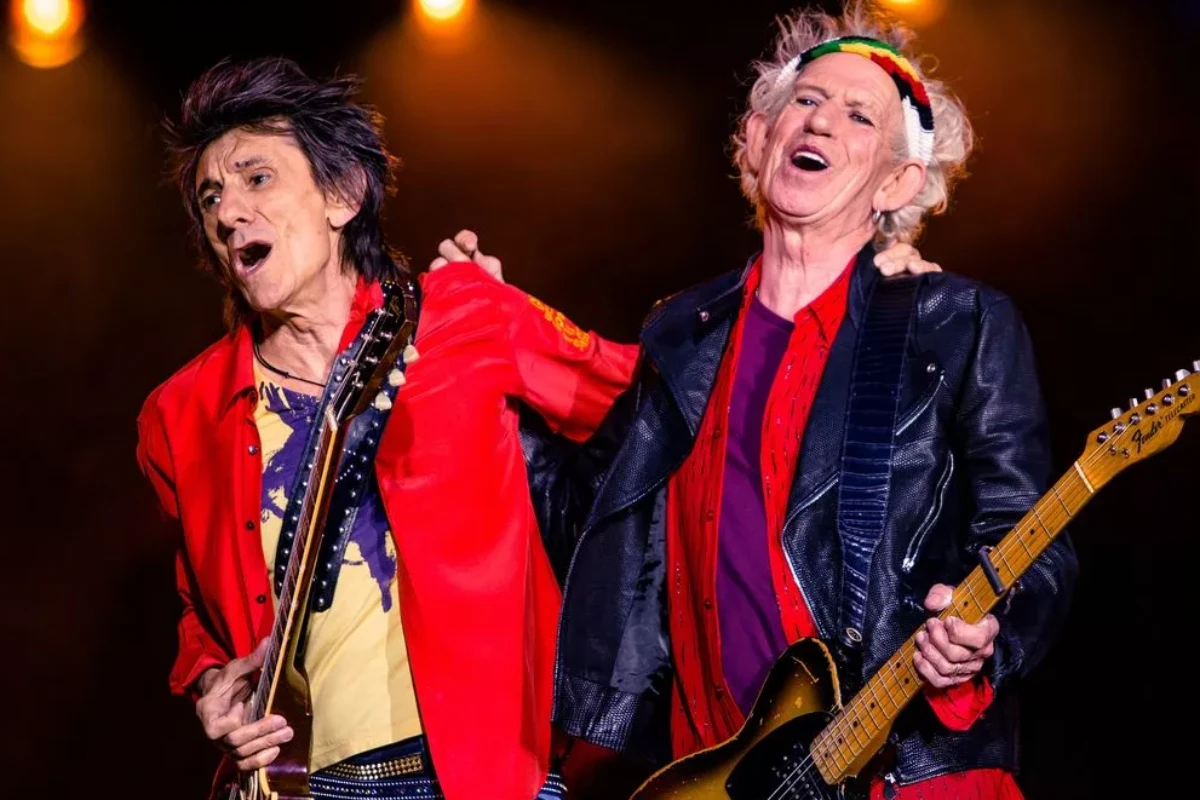 According to Jay Jay French, it is about whether fans tolerate what musicians do. For example, if fans don't criticize musicians about using backing tracks and are okay with that, they can use it.
"So it's very much a matter of what you will tolerate," he adds. "If these bands believe the fans will tolerate it, then they get away with it and they do it. It's not for me to say whether they should or they shouldn't. You do what you feel you can do, and you get away with it if you feel you can get away with it, and more power to you."
Before he concluded, the 70-year-old guitarist recalled his band Twisted Sister's live shows. He admitted they have never used backing tracks during their live shows and was proud of it.
"We as a band, Twisted Sister performs live," French said. "We've never, in the 15 performing years, from 2003 to the time we retired, we never [used backing tracks]. Everything was right out there — all the guitar playing, bass playing, singing — everything was live. But I don't begrudge bands [who use tapes].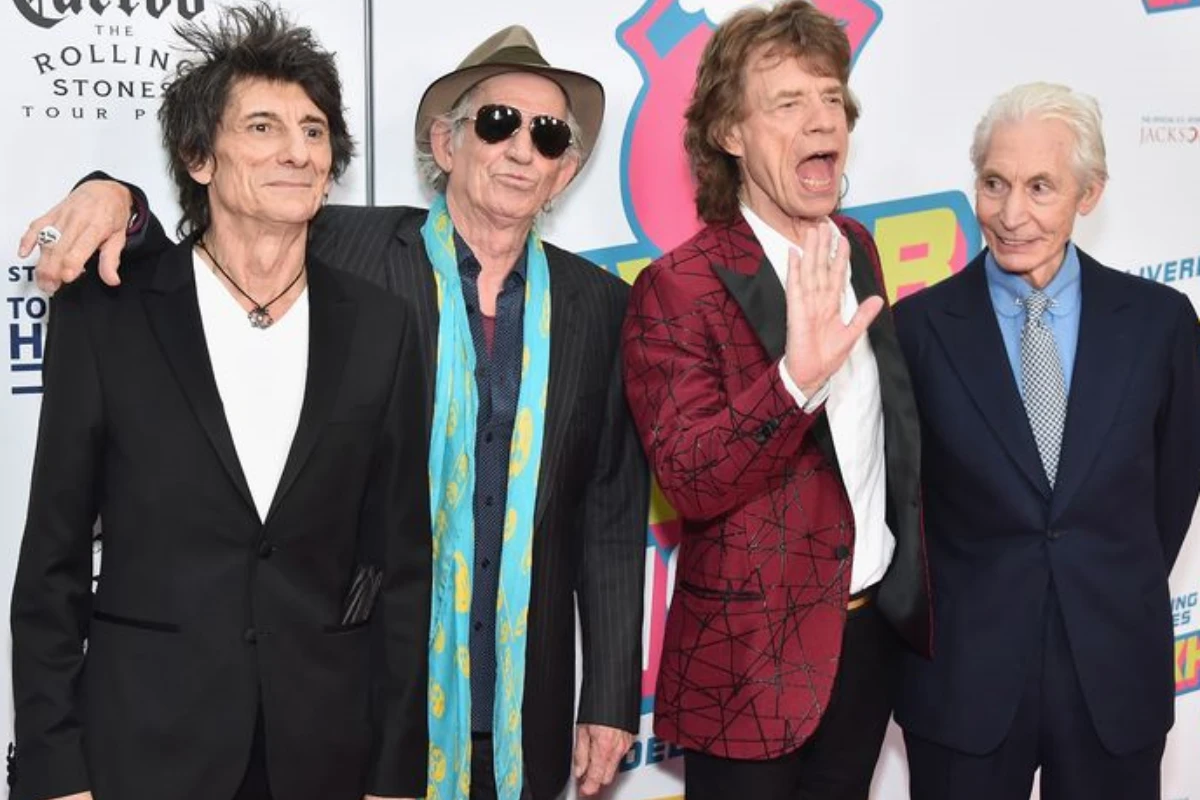 In January 2022, French discussed whether rock is dead. After Gene Simmons said 'rock is dead' because there were no new musicians, the rockers started to share their thoughts on the issue. Saying that the market follows the trend, he recalled seeing The Rolling Stones at age 17 when they were 25.
"I'm 17 years old," he says. "I'm at the Fillmore east. I'm seeing Led Zeppelin, I'm seeing the Rolling Stones, I'm seeing Crosby, Stills & Nash, I'm seeing The Who, I'm seeing Janis Joplin, seeing Jimi Hendrix, Bob Dylan. Right? You know how old those people were when I was 17? They were 25. [shouts] They were 25!!! Let me say that again. They were 25, I was 17!
"So here's the question – where are 25-year-old rockstars? Where are they? The answer is – there aren't any. Not any that have really broken through in a big way. So that says that the market is different.