Metallica's Robert Trujillo: "I'm Not Trying To Be Jason Newsted"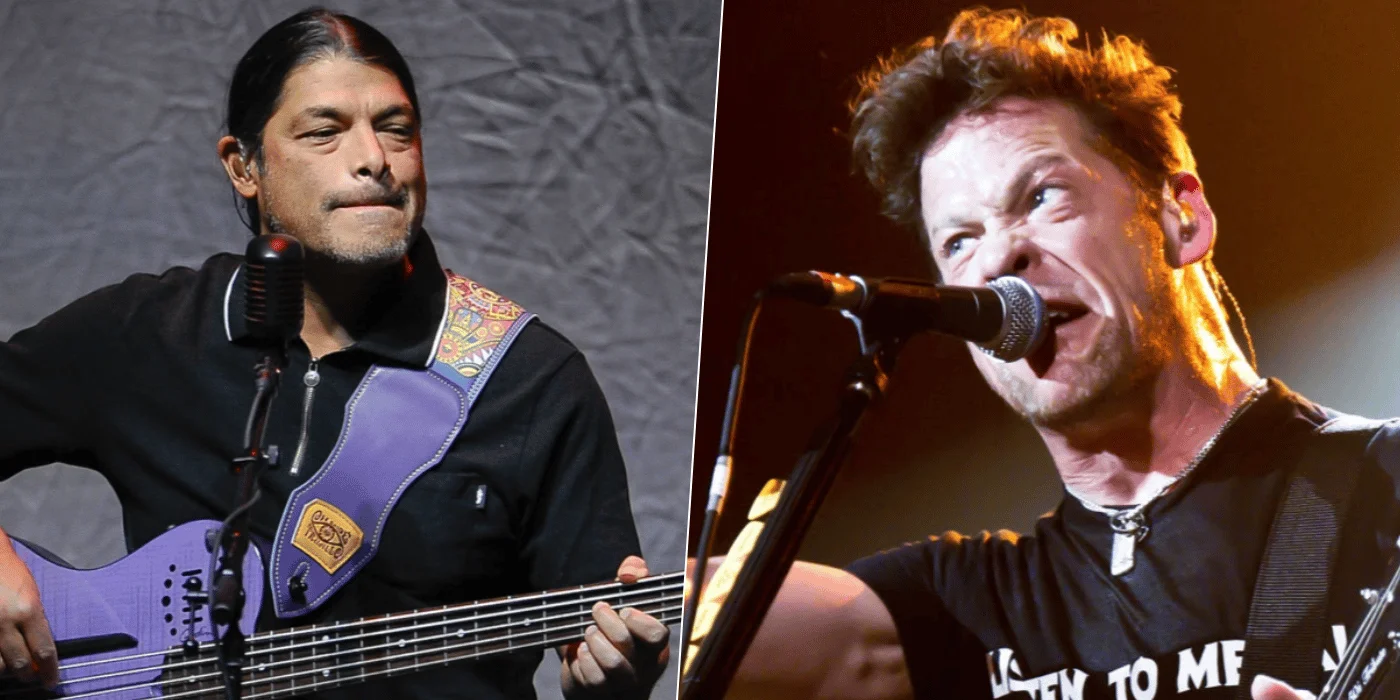 One of the greatest bassists in the music community, Robert Trujillo, known for his Metallica career, has just talked with Metal Hammer and revealed his honest opinion on Jason Newsted and Cliff Burton, who died at the age of 24 at the bus crash.
While he talks on the issue, Robert Trujillo said he respects Jason Newsted and Cliff Burton so much. He also touched their stage presence and said he's not trying to be Jason Newsted.
Robert Trujillo said the following words:
"I have the utmost respect for Jason and Cliff, and what I love about Cliff is where he was coming from as a bass player in this genre of music, metal, he had a real voice and he was speaking with his instrument.
"Very melodic, this wonderful stage presence… he was just a very unique individual and very talented, obviously. Jason offered a more meat and potatoes kind of vibe to the band. Jason's a leader in his own way and I think that's captured, live, but I think that can be a critical thing when it comes to his contribution to the music.
"I wasn't there, I don't know how it played out, but we're all different, and none of us, me or Jason, are trying to be Cliff. I'm not trying to be Jason. We're our own entities, I just try to give everything I've got."
Robert Trujillo rocks stage with Metallica since 2003.
Click here for the conversation.