Dream Theater's John Petrucci On Young Bands: "It Is Really Challenging Now"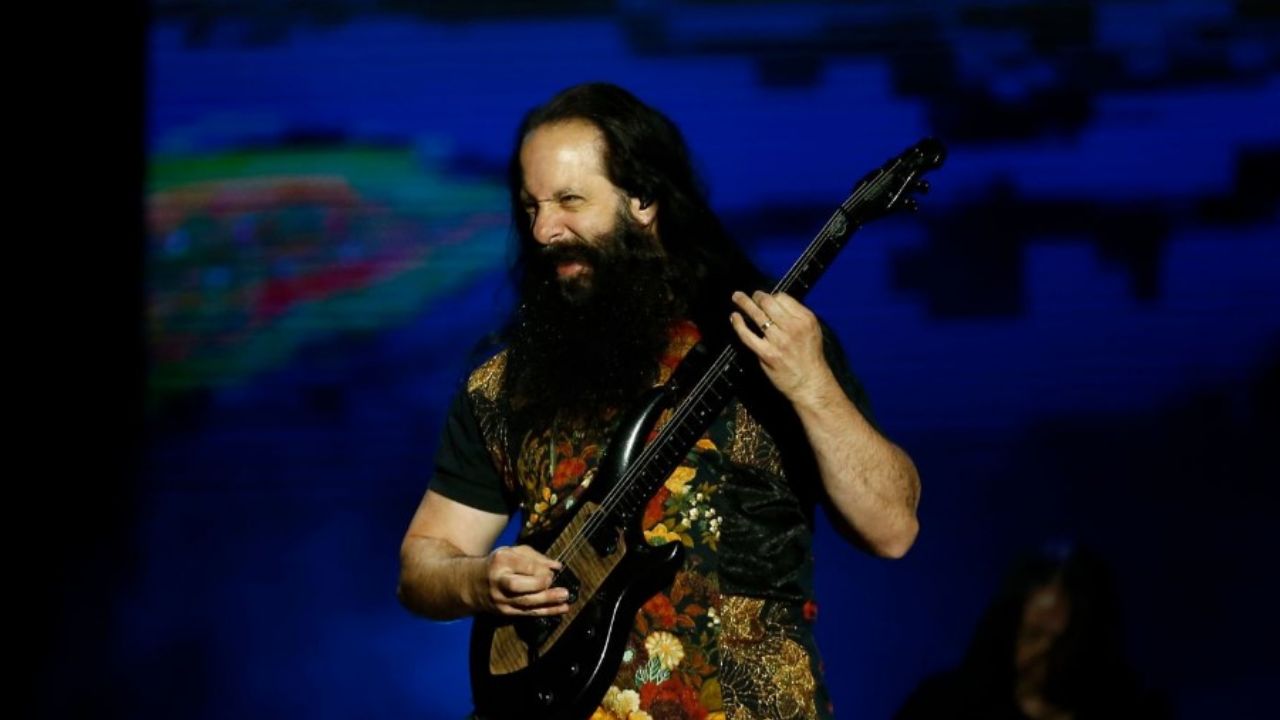 Long-time Dream Theater guitarist John Petrucci spoke about the difficulty of forming a new band and touring nowadays in his latest appearance with The Heavy Hooks Show.
Achieving something from zero requires dedication, stability, and a little luck, but even starting from nothing has become a luxury in today's conditions. The cost of living has increased significantly compared to the old days, and this directly affects young rock bands as well.
However, the difficult days have paid off for Dream Theater. The Grammy award-winning band achieved success after many sacrifices and gained international fame. Dream Theater has sold more than 12 million copies worldwide, with 15 studio albums released to date.
Anyway, John Petrucci shared his honest opinions about the difficulties of building a career from scratch in his last appearance. According to Petrucci, it's easier to try when you're young because you have more energy to get through the ups and downs you'll experience.
"Well, it is really, really challenging now," he says. "For young bands, it's so expensive to go out and do this on any level. And my advice is, you got to be willing to put in the hard work and make really big sacrifices if you want this.
"I remember doing this as well, back in the day, on our first tour. We had a van and drove ourselves, didn't get any sleep, and didn't get any money [for performing].
"And eventually, you know, [we] made things happen. I think bands need to have that reality check. And the ones that do and are willing to do it – and do it with a great attitude – I mean, a lot of these guys, they don't have a tech, they're their own tech, they're packing up their stuff. There's one crew guy, if they're lucky.
"It's hard. It's a hard, hard life at that early stage. So, as long as you have perspective on that, and you're willing to do that… It's that type of thing [that's] always easier when you're young…
"But you know, we also do it for the same reason – for the love of music, and playing, and being in that position – as I always say, providing the entertainment for the evening. We love it."
John Petrucci spoke about the Grammy award that Dream Theater won
Dream Theater has been nominated at the grammy awards three times to date. The band won the award in the Best Metal Performance category with The Alien song from their latest album, A View from the Top of the World, at the award ceremony held last year.
"The point I wanted to try to get across [at the Grammys] was that we've been doing what we do for a long time, the way we do it, against all odds, and we built a career out of it," he continues. "And then, to achieve that sort of recognition from that community was really just great.
"Because it's not like it was some sort of pop version of us… It was probably one of the most complicated songs we ever wrote. So, my point was: Do what you do, believe in what you're doing, and do it with a ton of conviction. And then, when moments [like that] happen, it feels that much more satisfying."