Ozzy Osbourne Explains What His Movie Will Be About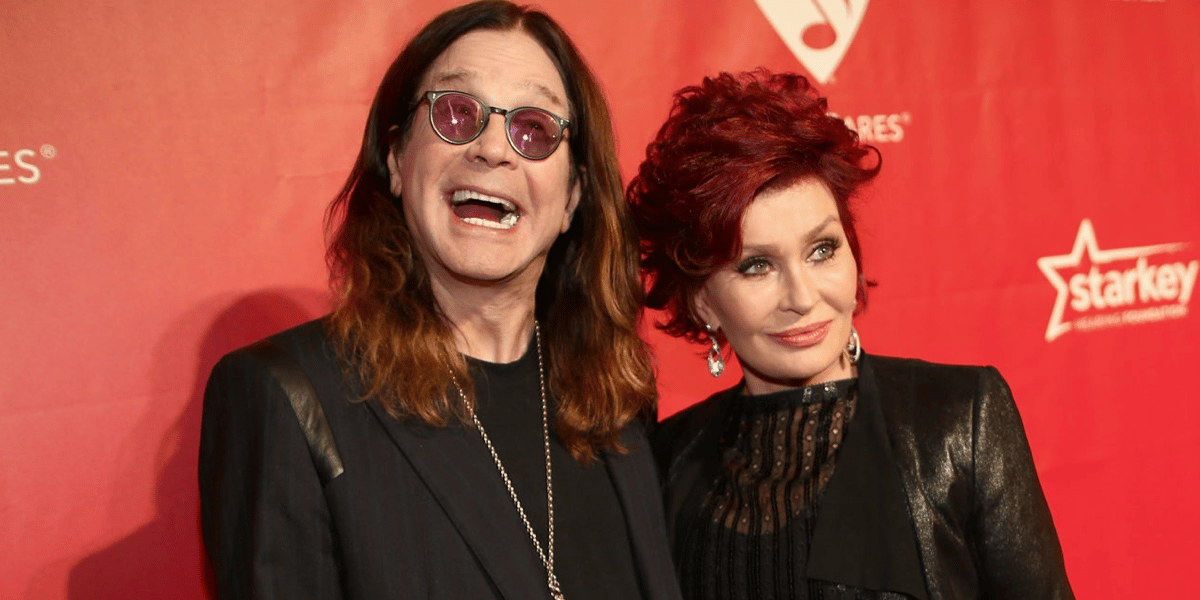 In a new appearance on Rolling Stone, Ozzy Osbourne, known for the vocalist of the heavy metal band Black Sabbath, talked about his plans for an Ozzy Osbourne movie and revealed what it will be about.
While he was giving a piece of information about his movie, Ozzy Osbourne said that film will be about his relationship with Sharon Osbourne, how they met, and their marriage process.
Ozzy said: "From what I understand, it's about Sharon and I and our relationship. It's how we met, fell in love, and how we married. She's my other half. She grew up a lot with me, and I grew up a lot with her. We celebrated 38 years of marriage just recently."
Ozzy Osbourne released its twelfth and latest solo album just before coronavirus pandemic, which named Ordinary Man.
Click here for the conversation.