Metallica's Lars Ulrich Praised His Teammate James Hetfield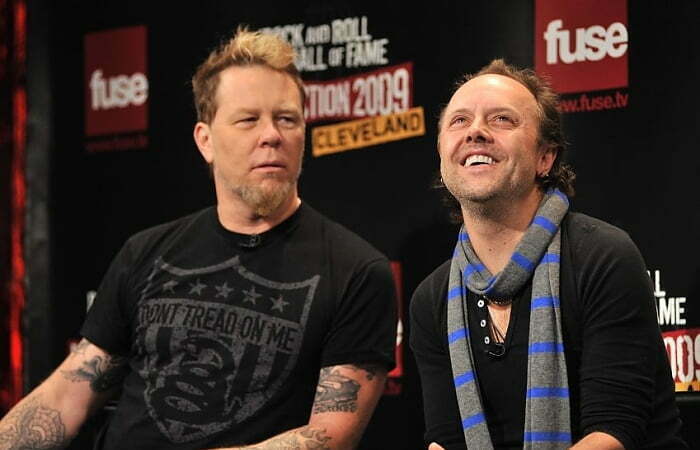 Metallica co-founder and drummer Lars Ulrich shared a new photo on his verified Instagram account. On the post, the legendary drummer praised his teammate with a beautiful way. Also, he wrote 'Welcome back indeed!!! Thank you… Let's do this!!' to the post stated.
Lars Ulrich was holding a James Hetfield t-shirt. The t-shirt had James Hetfield's face and an inscription 'Welcome Back To Russia'.
You can see Lars' Instagram post below.
Also Metallica icon Lars Ulrich shared "Picture of the Year" when 2018 over. Lars Ulrich, who had a high level of friendship with James Hetfield, mentioned him in the photograph.