Metallica's Lars Ulrich Shared "Picture of the Year"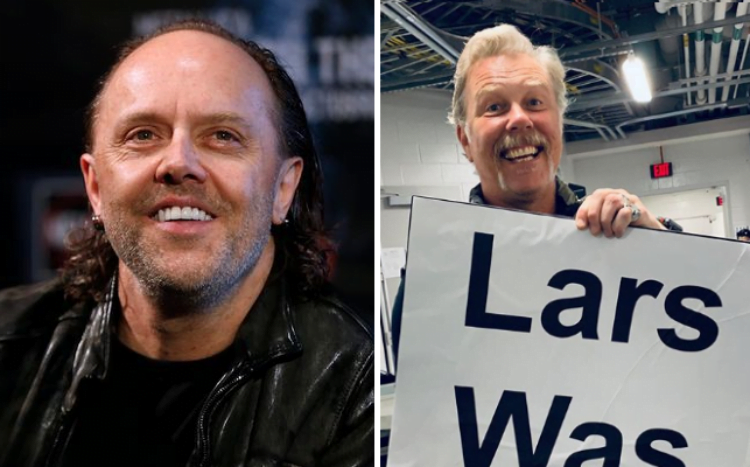 Metallica co-founder and drummer Lars Ulrich shared a funny photo on his verified Instagram account on January 1. In the photo, James Hetfield was holding cardboard, it said: "Lars Was Right". Successful drummer immortalized this moment and shared an explanation under the photo.
Here's the description of the photo:
PICTURE OF THE YEAR.
And so on this last day of 2018, as I look back on all the highlights of the past year (way too many to mention), and contemplate what an incredible ride it's been and how fortunate I am on all fronts in my life, there's one moment, one picture, captured backstage at a Rock 'n' Roll show by a Rock 'n' Roll band in the Western part of the U.S. that pretty much says it all… I'm getting misty eyed just thinking about it again… 😂 #wanna#waited37yearsforthis #happynewyear
You can see that photo below.