Gene Simmons' Interesting Reaction to Fan's Haircut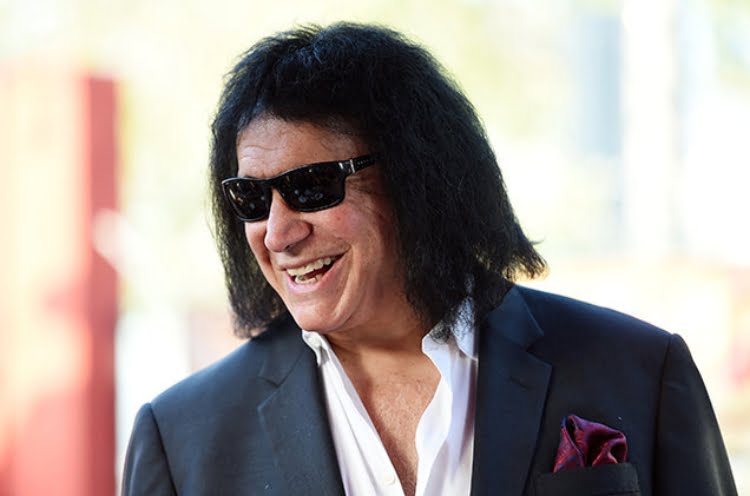 American musician Gene Simmons shared an interesting photo yesterday on his verified Twitter account. Any fan sent him a photo and showing him to shaving his head with "Kiss" face. Gene Simmons didn't know how to react. He wrote "I don't know what to say about this…Thank you?" about that photo.
Some fans also commented on this topic. Here's what they wrote:
named Kelli Harro
Forgive me Gene…should women start doing this you know where??
named Michelle Applebury
That's kinda weird.
Kevin Albanese
It does look like he at least put you in a heart head.

You can see the Gene Simmons' tweet below:
I don't know what to say about this…Thank you? pic.twitter.com/hxFOfoF7rm

— Gene Simmons (@genesimmons) July 6, 2019