Metallica's Kirk Hammett Opens Up About Abuse He Suffered From Dad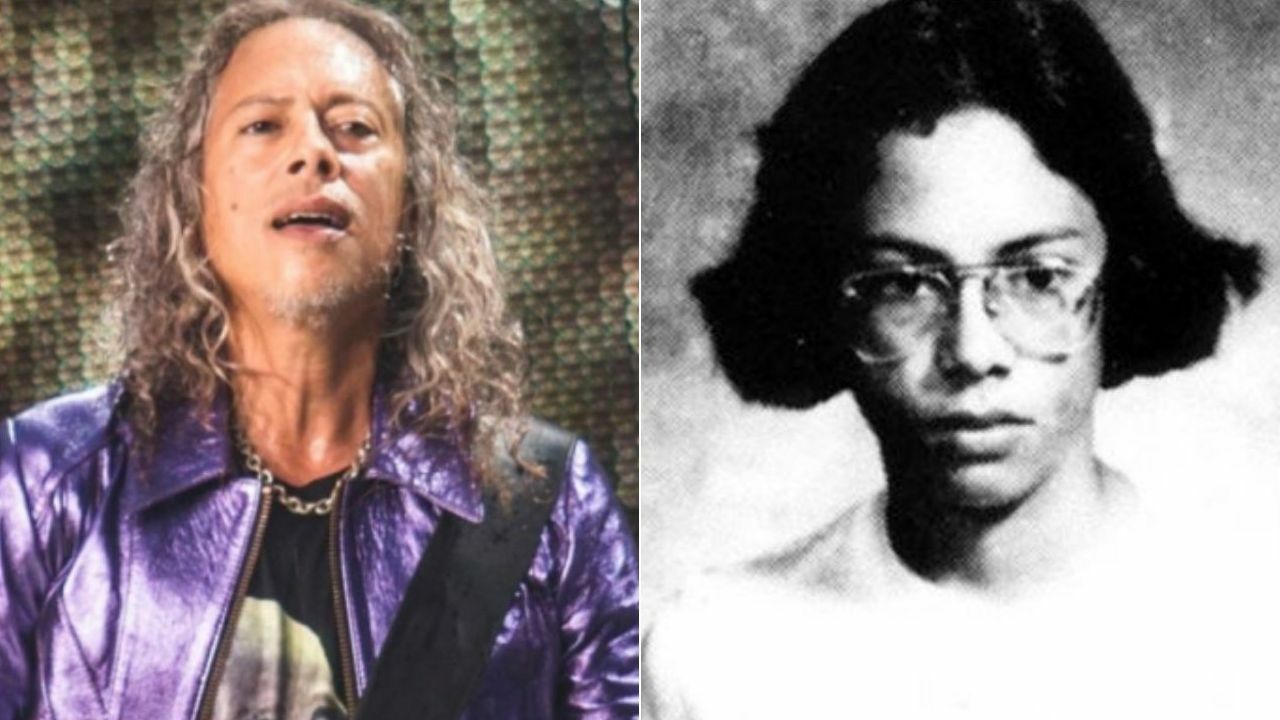 Metallica guitarist Kirk Hammett has opened up about the abuse he suffered from his dad and surprised fans who listened to the words from him.
As you remember, Kirk Hammett told in 2001 that he was abused as a child and his dad drunk too much. Hammett added his words at the time that his father has beaten him and his mother quite a bit.
Recently, in an appearance on Backstaged: The Devil in Metal Podcast, Hammett has opened up about the abuse he suffered from his dad during his dark childhood. Starting his words, Kirk said that he lived unfortunate times in his childhood.
"I had a bad childhood. I experienced a lot of darkness early on in my life that I probably shouldn't have been exposed to.
"Unfortunate things happened to me as a child. And so that real-life darkness came to me way too early in my life."
Guitar Playing Saved His Life
When he continued to open up about the issue, Hammett said that guitar playing saved his life. He also revealed how guitars affected his life.
"Basically, guitar playing and music saved my life. And it was a type of therapy for me. It made me feel better when I knew that I wasn't feeling great.
"And I was so young. I didn't understand why I was feeling this way. And I didn't know this was because of circumstances and situations. I didn't put that together.
"I just knew that guitar playing helped me feel better and calmed me down as an adolescent, as a teenager, as an adult, up to like now. I mean, I have a lot of anxiety and I'm prone to depression-like most people. My guitar helps me through all that."
Kirk Reveals The Feelings of Heavy Metal Songs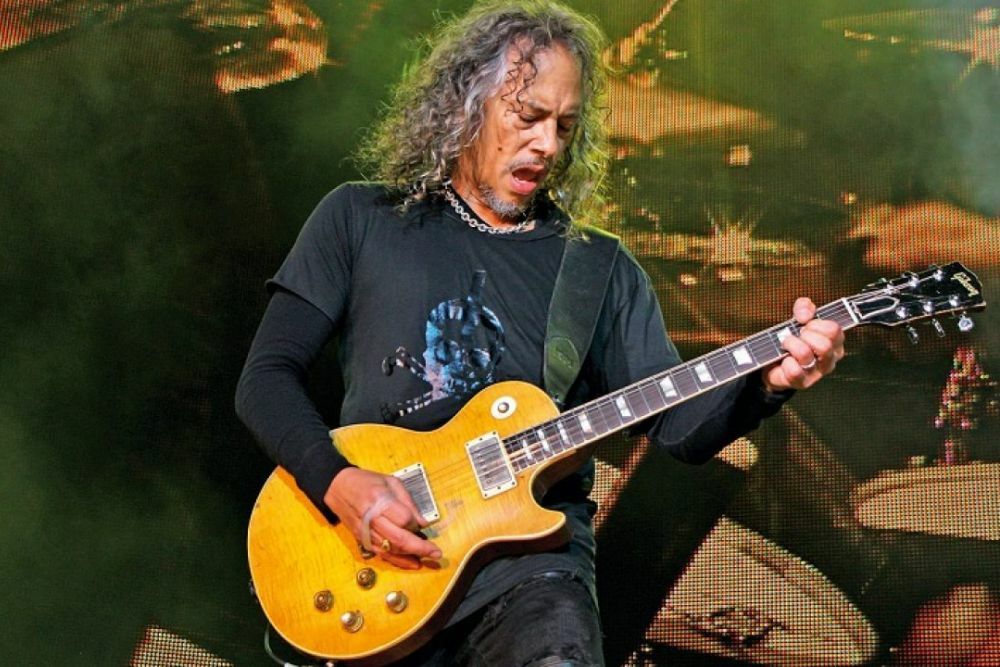 Concluding his words, Kirk stated that he handled with darker parts thanks to music.
"A good heavy metal song is like a good horror movie. It's intense, it's unpredictable. It has a lot of the same feelings, of the darker things in life…
"Your brain just gets that feeling. Like myself, there's a lot of people out there that when they hear that darkness, that gloom, it's cathartic.
"It feels good, you know? It feels like you can get to the darker parts of your life and experience them without really experiencing them."