Halestorm's Lzzy Hale May Have Revealed New Lyrics From New Song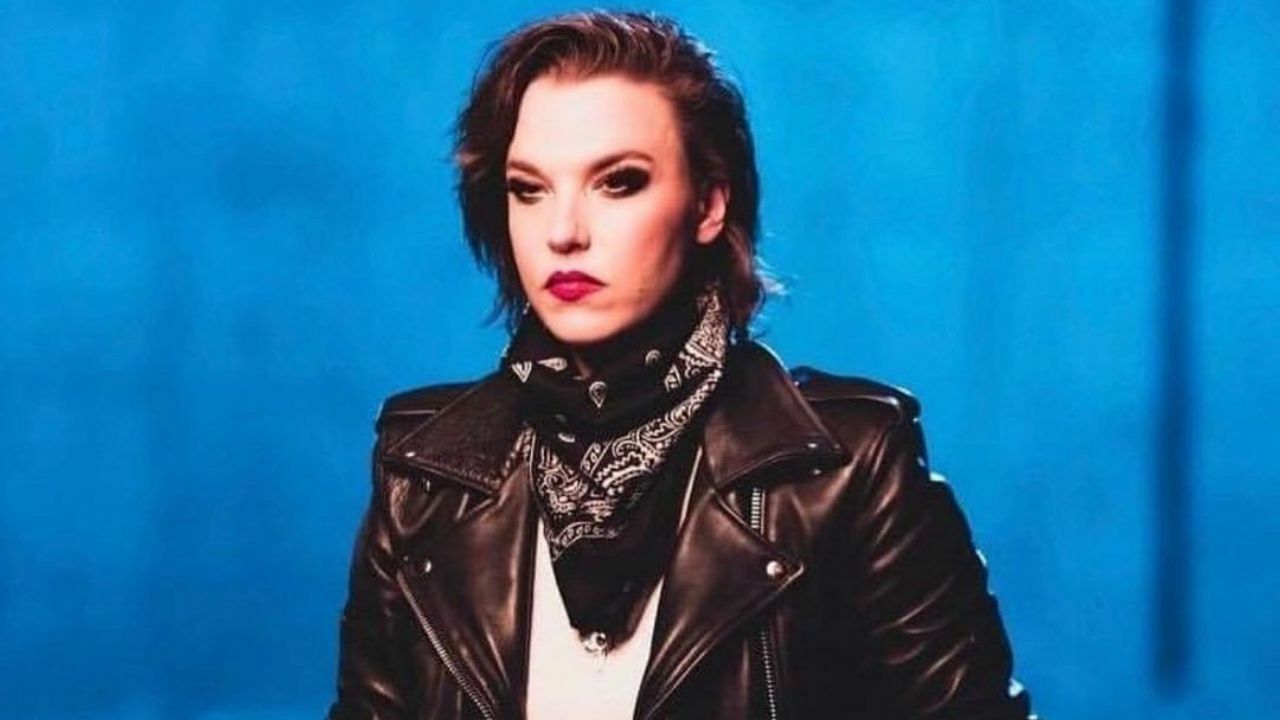 Halestorm frontwoman Lzzy Hale has just shared a hopeful letter on her official Instagram feed to encourage people about the incoming future days.
In the letter, Lzzy was talking about hope and fire that help to encourage people. She tried to prepare people for the thunder that is getting louder. Her comments and words are helping people to find themselves during their struggle with life.
"Hope and fire fill my soul as I prepare to walk across the bridge into a new dawn," Lzzy said. "I can almost hear the voices now in the distance, they beckon me with a sea of a thousand lighters. A beautiful panic rises in my throat, tears of relief fall down my cheek as take my first steps forward. The rumble of thunder and guitars, and the crashing of cymbals …getting louder…When the storm arrives…will you be ready?"
Under her social media post, people have thanked her for her words. Also, a fan claimed that it looked like lyrics to a new song.
You can find the photo below. Click here for the original post.