Geddy Lee Clarifies The Most Curious Issue About RUSH For The First Time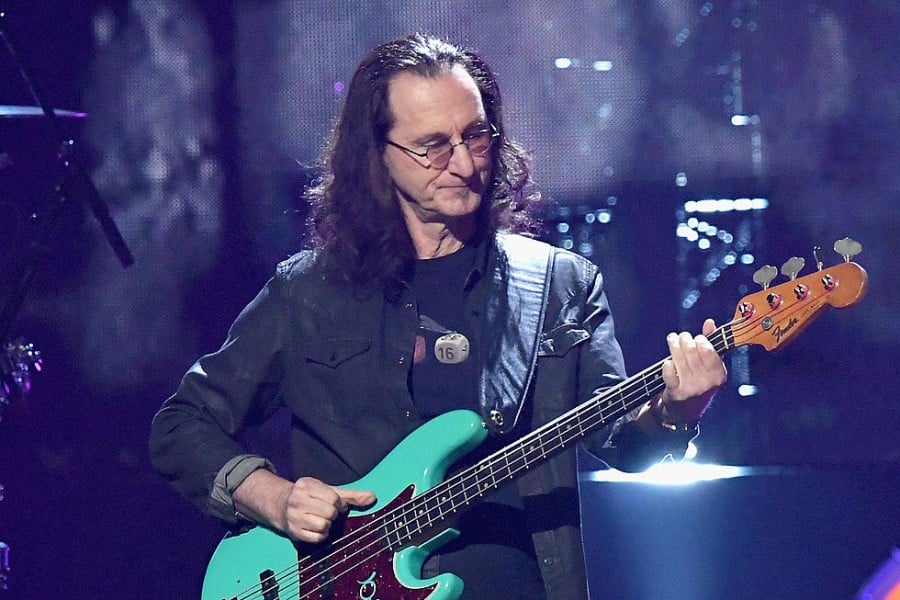 During an ongoing coronavirus pandemic, Geddy Lee, known for the singer/bassist of the rock band RUSH, talked about the band's unreleased material and clarified one of the most curious issues for the first time.
Speaking about Rush's longevity and songs, the interviewer touched the unreleased songs in the band's bags and wondered if they have any songs to release from the bag. After the question, Geddy Lee said there was no unreleased material and ended the questions on fans' minds.
When the interviewer asked, "And what about old Rush songs in the vaults – are there any that could see the light of day?", Geddy Lee replied:
"There's actually not much in the vaults. We were a band that used what we wrote and if we didn't like what we were writing, we stopped writing it.
"So there are really no unreleased Rush songs that were worth a damn. Recording our songs was so difficult and ambitious that we didn't do extra stuff and pick the best."
You can reach the interview by clicking here.