Megadeth Recalls Dave Mustaine's Career-Changing Group Decision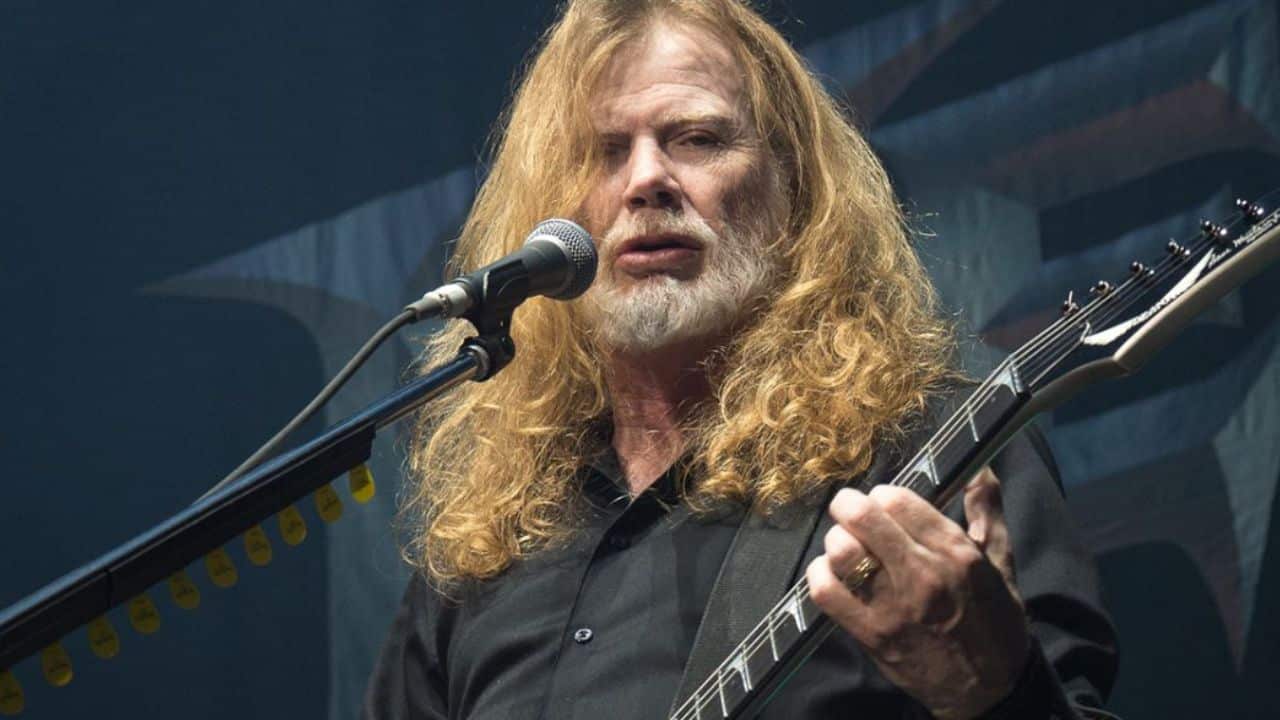 Recently, a rarely-known story has been shared through Megadeth's official social media channel. In the post, they recalled an interview of the band's legend Dave Mustaine, which about the becoming frontman of his band, Megadeth.
As some of you might know, Dave Mustaine is the co-founder, vocalist, lead guitarist, and primary songwriter of his band Megadeth. Following his firing from Metallica, he has formed the band with David Ellefson in 1983 and was beloved during their musical careers.
However, in the social media post, the band took fans back to Dave Mustaine's 2013 interview and recalled how he decided to become a frontman of Megadeth. According to Dave Mustaine, it was a funny story, and they were bored with the situation at the time.
You can read the captioned below.
"Well, my pal here, Dave [Ellefson], and I were auditioning guys and we kind of ran out of patience. The last guy that auditioned as a vocalist came—and we were homeless at the time – and the guy rolled up with a 12-pack of beer, and we thought, 'Great!' Then we got a closer look at him and he had eyeliner on. And we figured, 'As soon as the last beer was down, he was out of the band.' It was New Year's Eve one night, and David just goes, 'Man, why don't you sing?' and I was like, 'Why don't you?' So I ended up doing it, and it stuck."
You can find the post below.