Cliff Burton's Father Reveals His Favorite Metallica Song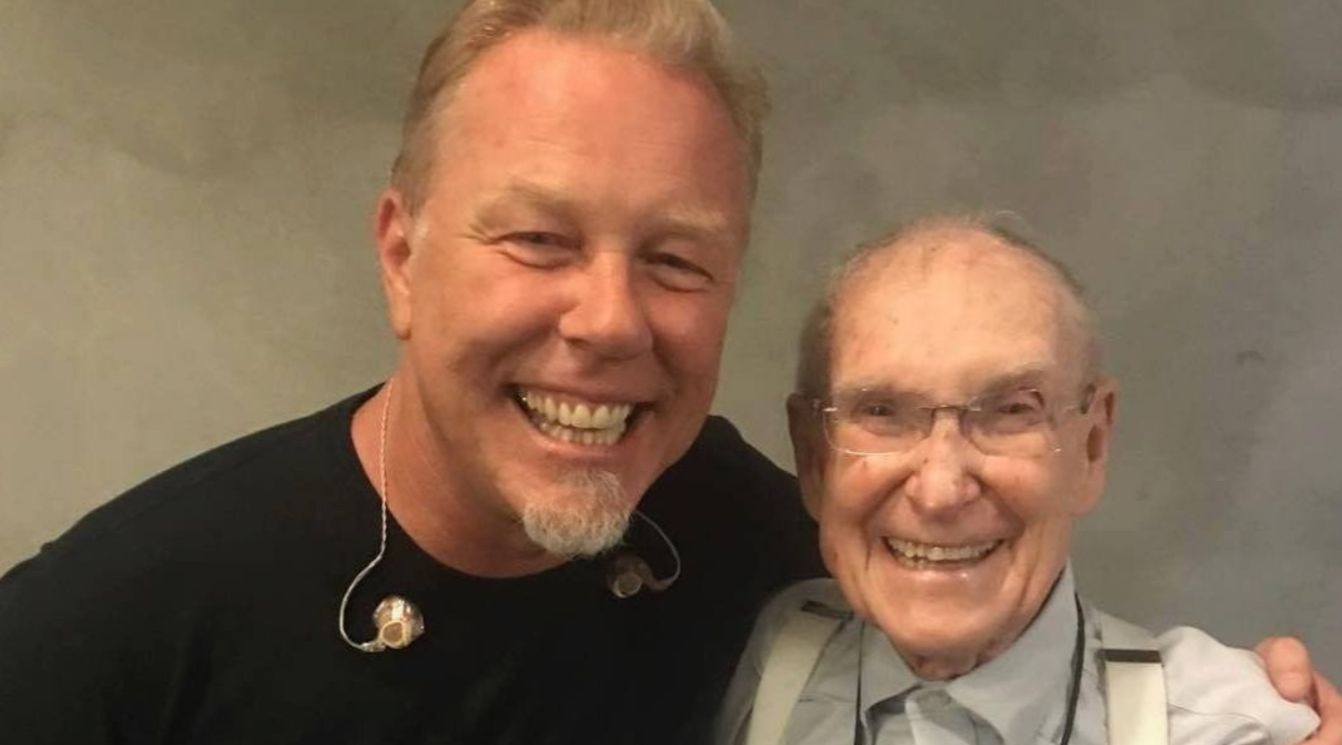 Earlier this week, one of the most famous Rock and Roll Fathers, Ray Burton, father of the late Metallica bassist Cliff Burton, sat down with Mark Agnesi. They reminisced Cliff Burton's musical history and spoke about Ray's favorite Metallica song.
In an interview with Mark Agnesi, Ray Burton talked about his favorite Metallica song.
Mark Agnesi asks: "Do you have a favorite Metallica song?"
Mr. Burton answered: "Yeah, 'Orion' was my favorite. When they go into the waltz tempo 3/4 time, just there's something about it that I like and, you know, like, Cliff one time…"
READ: METALLICA PLANS TO DO GARAGE INC. 2?
You can watch the full of interview below.