Chris Slade Says AC/DC Members Surprised In Front Of His Rare-Known Talent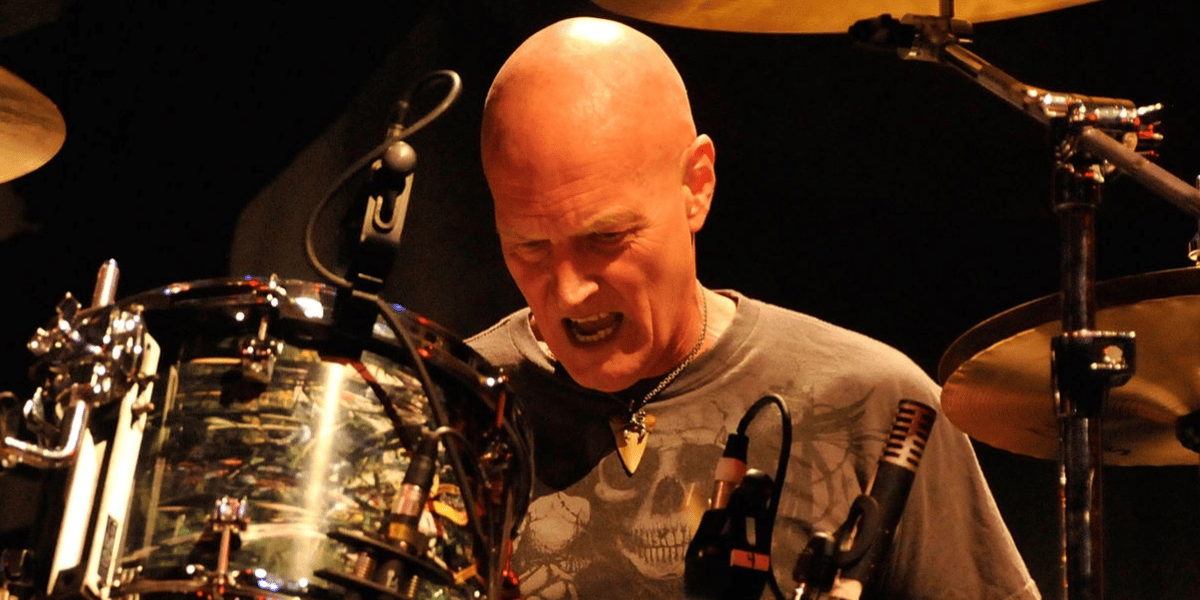 In a new appearance on Rolling Stone, Chris Slade, the drummer of the rock band AC/DC, took fans back to the recording process of the band's classic song, 'Thunderstruck.'
While he was interviewing, when the interviewer said, "Tell me about recording 'Thunderstruck.' That song became a key part of their comeback during that time," Chris replied:
"Angus and Malcolm had already written it, of course, as they write everything. They demoed it – like they always do.
"Angus or Malcolm were playing drums, real drums. I've heard a few demos where they use a drum machine as well. But it's them hitting the buttons.
"And so it was one of the demos I got to this album that had no title. I was told to learn those, and then we went into the studio. I think it was [Mike] Fraser, the engineer, that said, 'Can you double your fills on that?' I said, 'Sure I can do that. No problem.'
"They just seemed incredibly surprised I could actually play the same thing twice. That's the way it seemed to me. I did double the fills and made the thing much bigger.
"They said, 'When that 'thunder' bit comes in, can you just dub a big tom on that with the 'thunder?" I said, 'Sure.' They seemed surprised at that too. As a lot of drummers know, it ain't that difficult."
Click here for the interview.