Metallica Members Writes Touching Letters To Celebrate Lars Ulrich's Birthday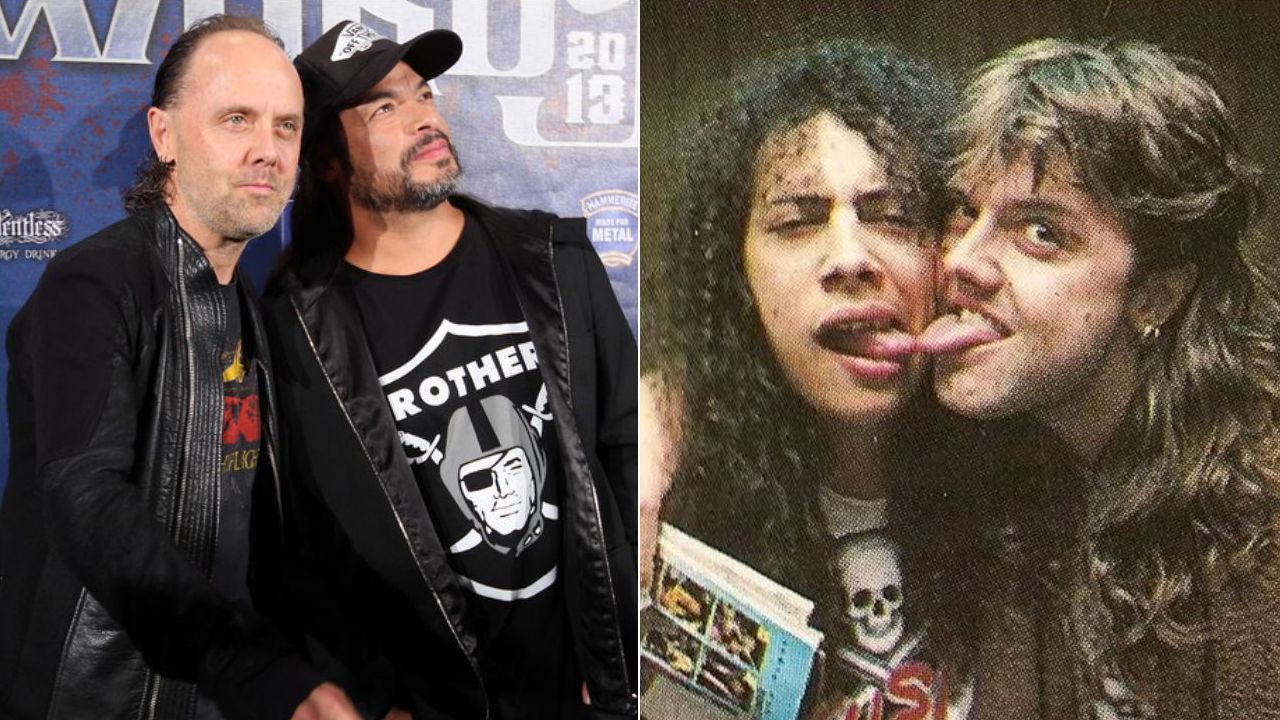 Metallica bassist Robert Trujillo and lead guitarist Kirk Hammett have recently celebrated their bandmate Lars Ulrich's birthday with the posts they sent through their social media accounts and showed once again that how they love him.
Lars Ulrich, the drummer and co-founder of the heavy metal band Metallica, celebrated his 57th birthday yesterday, December 26. On his birthday, Lars Ulrich, who came together with his family to celebrate his birthday, was not forgotten by his bandmates and accepted emotional letters written by them.
First of all, Robert Trujillo, who joined Metallica in 2003 and achieved world-successes with them, has updated his official Instagram page to celebrate Lars Ulrich's birthday. He sent a piece of funny moments he lived with Lars and said he is missing those moments.
In the photo sent by Robert Trujillo, they were on stage and rocking the crowd, as always. While Robert Trujillo was performing, Lars Ulrich was attacking Robert Trujillo with his towel. Robert mentioned that moment in his letter.
"Happy birthday Lars," Robert Trujillo captioned. "Warning – gig towel assault! I'm missing those on stage antics! Have an amazing day LU!!"
Later, his other bandmate Kirk Hammett revealed one of the funniest photos of him and Lars Ulrich to share his feelings about Lars Ulrich. In the photo, they looked wonderful in make-up and posing side by side, as always.
In his letter, Kirk Hammett said, "Here is to my musical brother, linked at the hip musically, mentally, emotionally – Happy Birthday Bro, much love and let's toast to at least 20 more together!!!"
You can find the photos and posts below.