Alter Bridge's Myles Kennedy Remembers The Career-Affecting Brutal Words Lemmy Told Him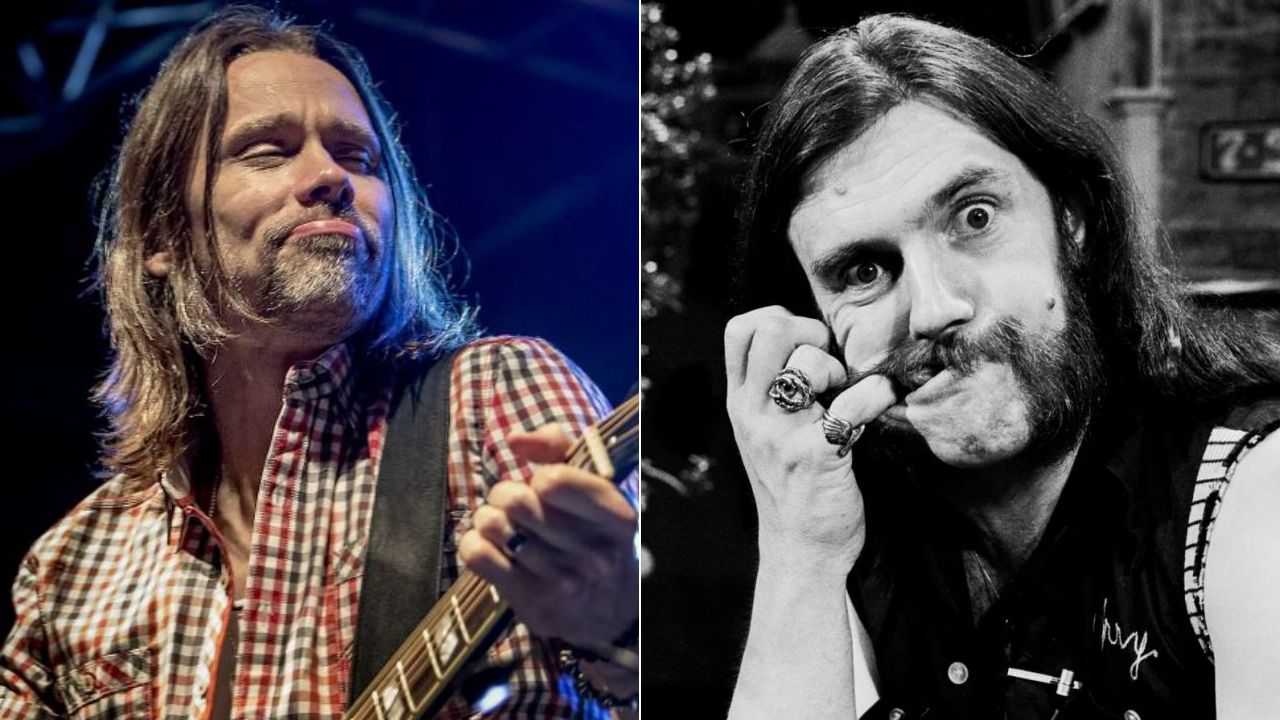 Myles Kennedy, the guitarist and vocalist of the rock band Alter Bridge, has recalled the brutal words that Motörhead legend Lemmy Kilmister told him at the time and said those words made him think.
As some of you might remember, Lemmy Kilmister, the founder, lead vocalist, bassist and frontman of the heavy metal band Motorhead, has passed away on December 28, 2015, due to prostate cancer, cardiac arrhythmia and congestive heart failure. During his career, Lemmy was appeared on Guns N' Roses guitarist Slash's 2010 debut solo album and was beloved by many fans.
Speaking about his first meeting with Lemmy, Myles Kennedy took fans back to his working-era with Slash during his first solo album while interviewing with 'The Disc Dive.' "I met Lemmy early on, during the Slash first solo record thing, we played something for the Golden Gods Awards. I got to meet him – that was fun for me because I got to meet all those guys, just geeking out."
Later, Myles Kennedy continued by remembering their next meet and remembered their conversation. "Then I ran into him again at a festival in Europe, and he's like, 'What are you doing here?' I was like, 'I'm touring with the other band I play with.'
"And I remember he poured me a Jack and Coke, and he had his slot machine there – and I'm just geeking out, 'This is cool, what a great moment!'
"He's like, 'So you play with this other band, you play with Slash and The Conspirators – you just bounce back and forth and you're just on the road all the time?'
"And I'm like, 'Yeah' And by this point, it had been like three years straight."
Myles Kennedy concluded by mentioning Lemmy's brutal words that told him. "And he looks at me, takes a sip of his Jack and Coke and he just looks at me, 'You're going to shorten your life, mate…' Coming from him… that really got me thinking."
Watch the entire interview below.