Metallica is The Biggest Touring Band Ever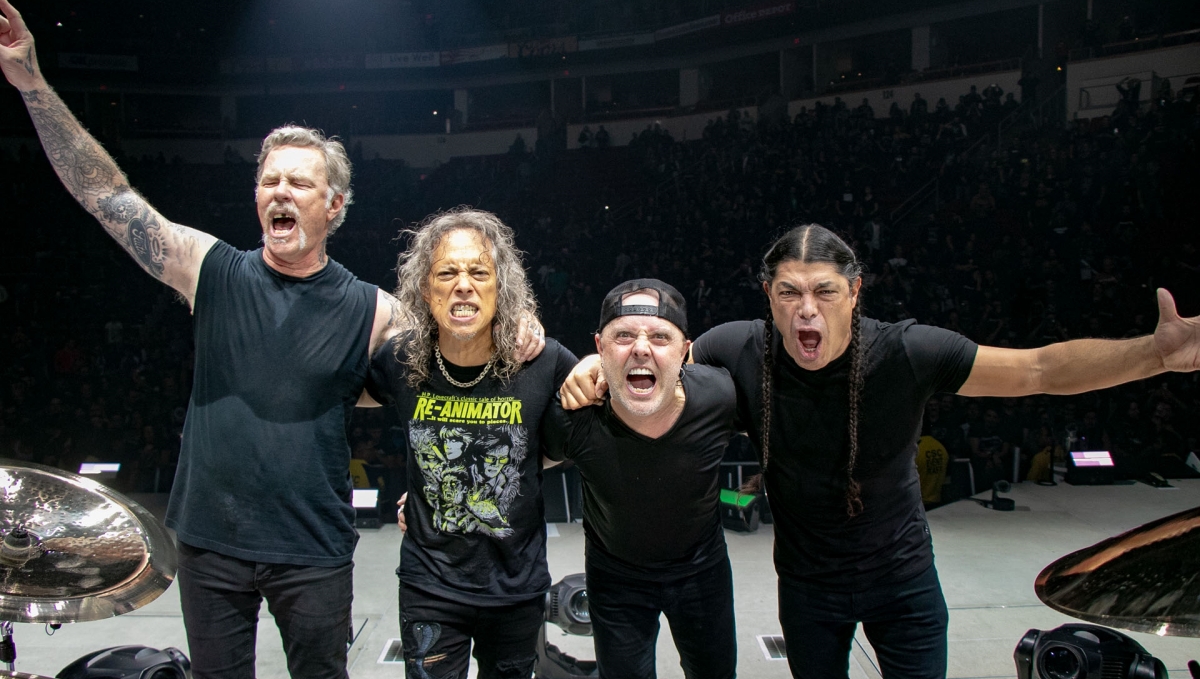 According to Pollstar's report, Metallica is the biggest touring band of all time.
The report says Metallica has sold 22.1 million tickets since 1982 and earned $1.4 billion from them. Ozzy Osbourne and AC/DC are behind Metallica with 14 and 10 million tickets.
READ: METALLICA GROSSED $46 MILLION FROM 15 WORLDWIRED CONCERTS
These 22.1 million tickets put them where they deserve to be one of the biggest bands in the world.