Metallica Drummer Lars Ulrich Remembers His First Meeting With James Hetfield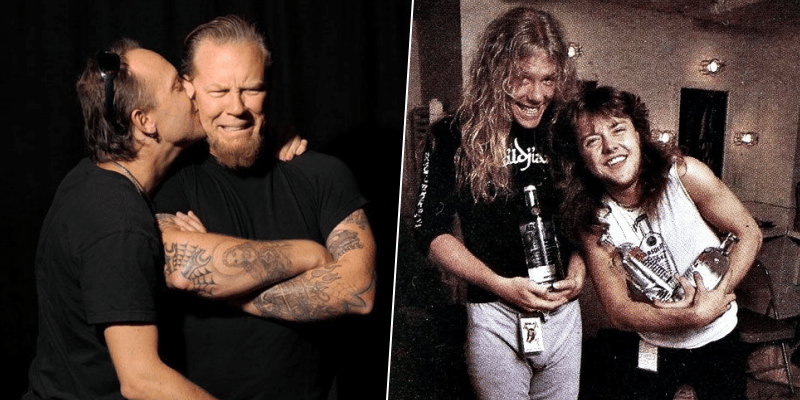 The world-famous heavy metal band Metallica drummer, Lars Ulrich, has just sat with the Kerrang! Magazine during coronavirus lockdown and remembered the day he met with the band's legendary musician James Hetfield.
During an interview, when he was asked what were his first impressions of James and whether he remembers anything of that first day they spent together, Lars Ulrich replied:
"I remember connecting with him. I could see that, even though he was painfully shy or whatever, that there were some distinctive similarities. I spent six months talking to people about heavy metal, and they'd mention Styx, Journey, KISS, or whatever.
"I'd talk about Angel Witch, Diamond Head or Tygers of Pan Tang. He had a connection to the music and the things I was throwing out there that seemed a little more authentic or trustworthy.
"Not much happened during that first meeting because he was kind of the wingman, or the plus one, for a guy named Hugh."
Lars recalled the rare-known moment he lived with James Hetfield.
"If James was sitting here, he'd tell you that the drum kit I showed up with was in such bad shape that every time I hit the cymbal, it kept falling over – which is accurate.
"Hetfield and I ended up staying in touch, and when I came back from traveling in Europe a few months later, I called him up and said, 'Hey, do you want to play and see what happens?'. And he was up for it."