Mercyful Fate's Timi Hansen is Battling with Cancer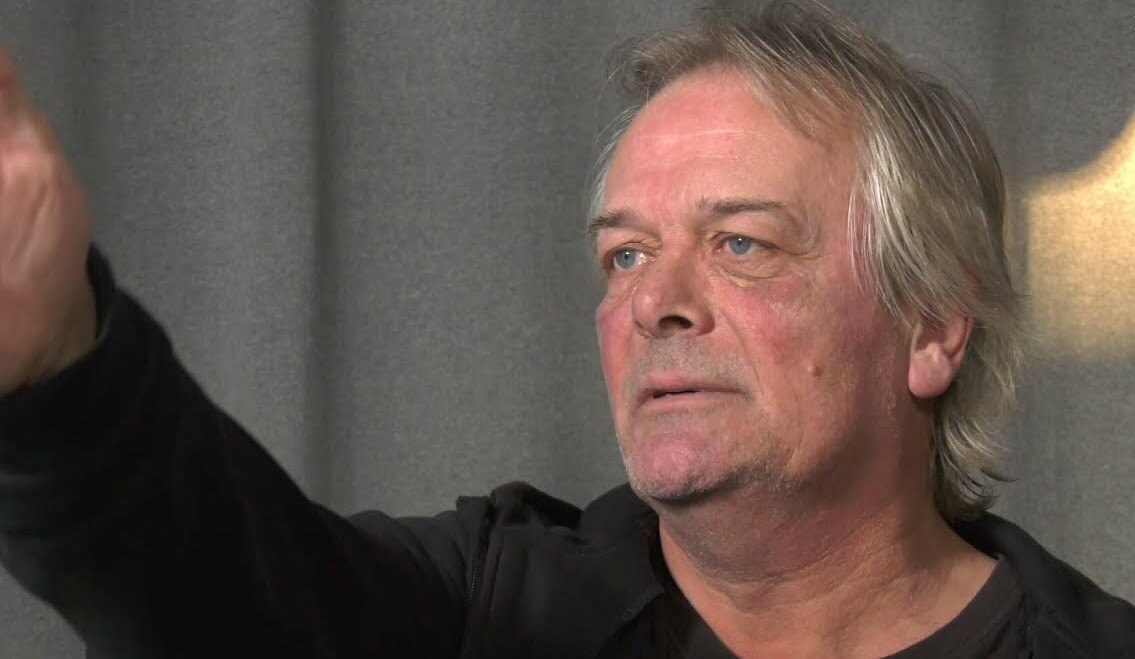 Mercyful Fate's King Diamond recently announced that the band will perform in the summer of 2020 in an unspecified number of concerts. Diamond said Joey Vera will play instead of Timi Hansen. Nobody understood why Joey will play at the concerts. Because in the statement Diamond was published, "with Joey Vera on the bass while Timi Hansen is away" was written.
But now, we all know why Timi wouldn't play. His wife published an article on own Facebook account about this. According to in a statement published on his wife's Facebook page, Timi says he is currently fighting with cancer.
You can read the full of article below.
There are many questions about why I won't appear as part of the Mercyful Fate reunion in 2020.
The honest explanation is simply that I am currently fighting a fight against cancer.
But believe me I will fight everything I can to be ready.
It's my big dream to be on stage again playing the old Mercyful Fate numbers in front of all of you very loyal fans.
If this wasn't going to happen, I'd like to ask you to take good care of Joey Vera.
I totally agree with King [Diamond] that [Vera] is a perfect 'Stand in', so take good care of him 🤘🤘🤘
(via MetalSucks)