ANTHRAX's NEIL TURBIN Talks on AC/DC's 'POWER UP' and AXL ROSE's Joining To Band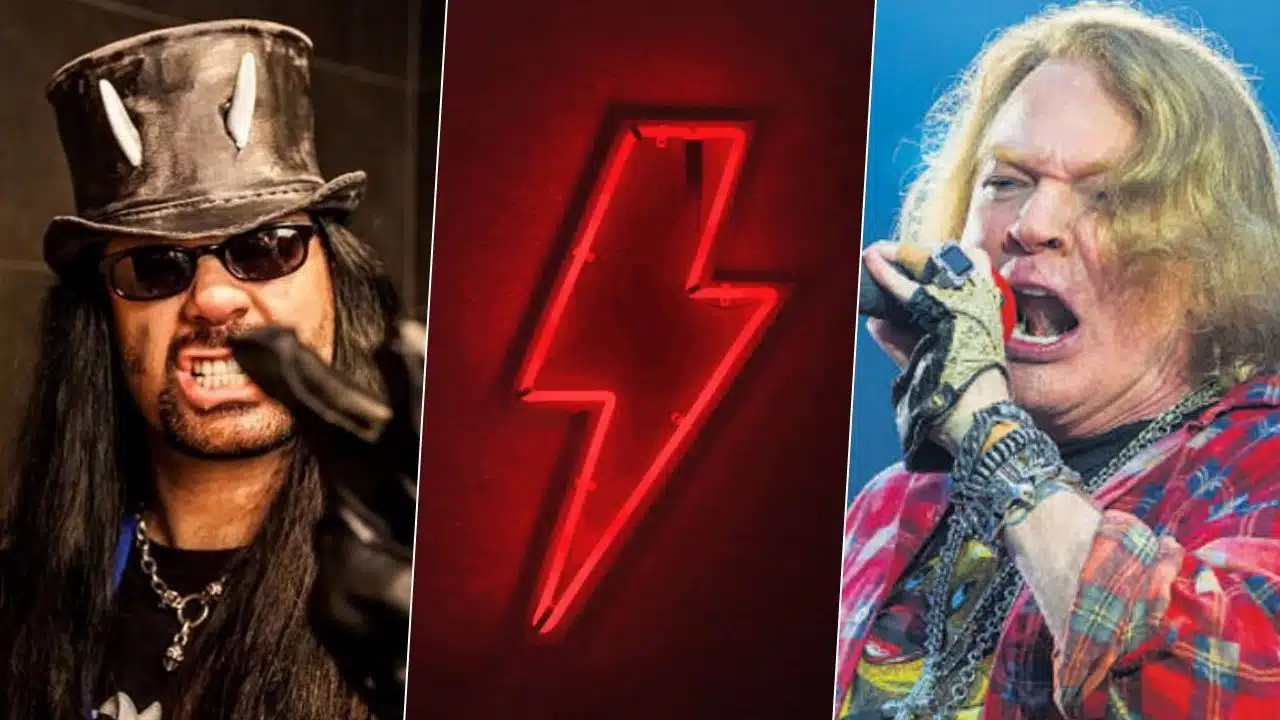 The original full-time vocalist of the American thrash metal band Anthrax, Neil Turbin, has recently appeared on The Metal Voice to talk about the rock band AC/DC's newest record 'Power Up' and Guns N' Roses singer Axl Rose's joining to band.
Just a month ago, AC/DC announced its reunion amid the ongoing coronavirus pandemic by sharing an album announcement, which titled "POWER UP." With the announcement, the band made fans excited for the first time after 4-year hiatus between 2016-2020. The reunited lineup features three former legends of the band, vocalist Brian Johnson, bassist Cliff Williams, and drummer Phil Rudd.
However, recently, Anthrax man Neil Turbin appeared to discuss the newest record of AC/DC and shared how he felt when he listened to the album for the first time. Neil stated that it was a fun record.
When asked about the album Neil said (transcribed by MetalCastle.net):
"I put some time into listening to it. And, you know, just to kind of digest it. So, I can go into detail on the songs but I just want to say that it's a really fun record.
"It's, you know, got the AC/DC stamp on it, you know, the sound that everyone expects, it's sounds like AC/DC earlier. And, you know, just the overall [and] impression that I have is, I think, the fans are gonna really love it.
"I mean, I think during this black plague that has been going on, it's a great thing for a band like AC/DC to put out an album.
"And also, you know, AC/DC we thought was, maybe no more after Brian was having some issues with his hearing, and of course, Malcolm passed away, which is a core writer, core member."
Later, Anthrax star also touched Axl Rose's joining to the band as a touring member following Brian Johnson's stepping down from the band due to hearing issues.
"I think it was pretty cool of Axl to help out his friends and help out AC/DC. But, you know, if he has to be part of the band, it's like, you know, we could probably have a whole show and discuss like two different bands, kind of, melding together that don't belong together. I mean, Axl and AC/DC – it's two different things."
Listen the entire interview below.