Queen's 'Bohemian Rhapsody' Returns with Top Ten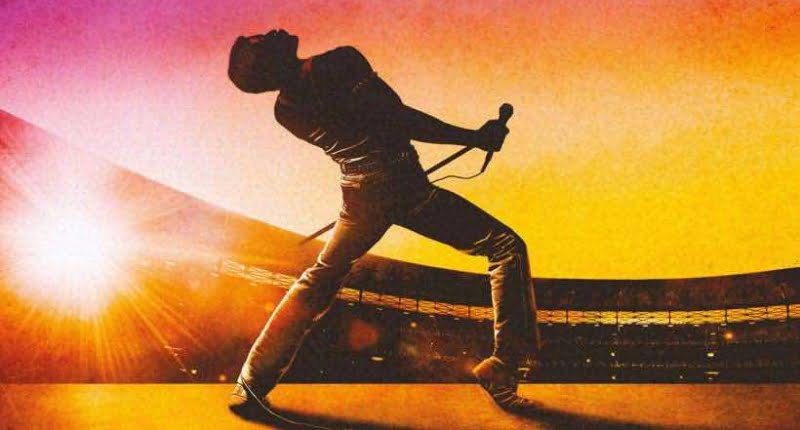 Queen's accompanying soundtrack album, Bohemian Rhapsody, returned to the top ten and celebrated its first anniversary in the UK album chart. According to Official Charts Company's last data, the record climbs back to the UK album listing. In addition, the album only spent six of its 52 weeks outside the top ten.
Also, the soundtrack reached No. 2 on the Billboard 200 and No. 1 on Billboard's Top Rock Albums chart.
Click here for source.