Korn's Brian Welch Left IBANEZ Because He Wanted Something More Dependable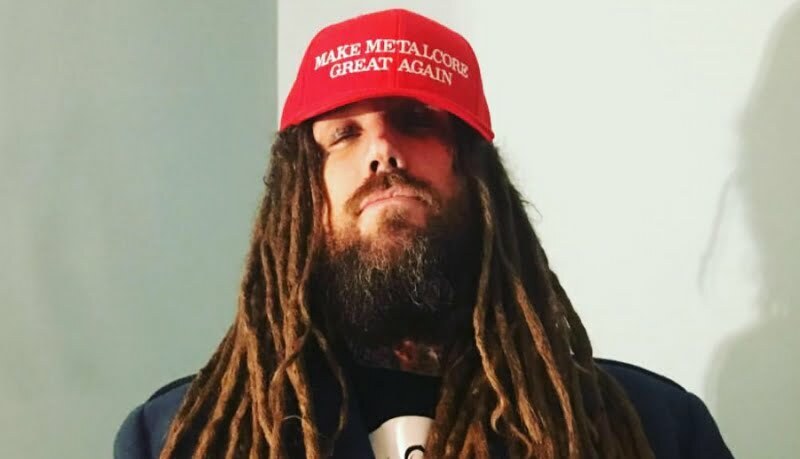 In a recent conversation with Premier Guitar, American nu metal band KORN guitarist Brian "Head" Welch has talked about his left from Ibanez guitars to join ESP and stated that he wanted something more dependable. He also said that there were changes at Ibanez.
You can read what he exactly said below.
"There were changes at Ibanez, and people that we knew for years were gone. I also started to get involved with searching out this EverTune idea.

I wanted something more dependable. I heard ESP were the forerunners with putting that system on the guitar. Munky actually was the one who told me to check them out.

I have some off-the-rack ones that I bring on tour, and I have some custom ones. I have LTDs and, I think, two ESP customs. But they're all very similar, and they play the same. I can't tell the difference."