Megadeth Played Sold-Out Show In David Ellefson's Hometown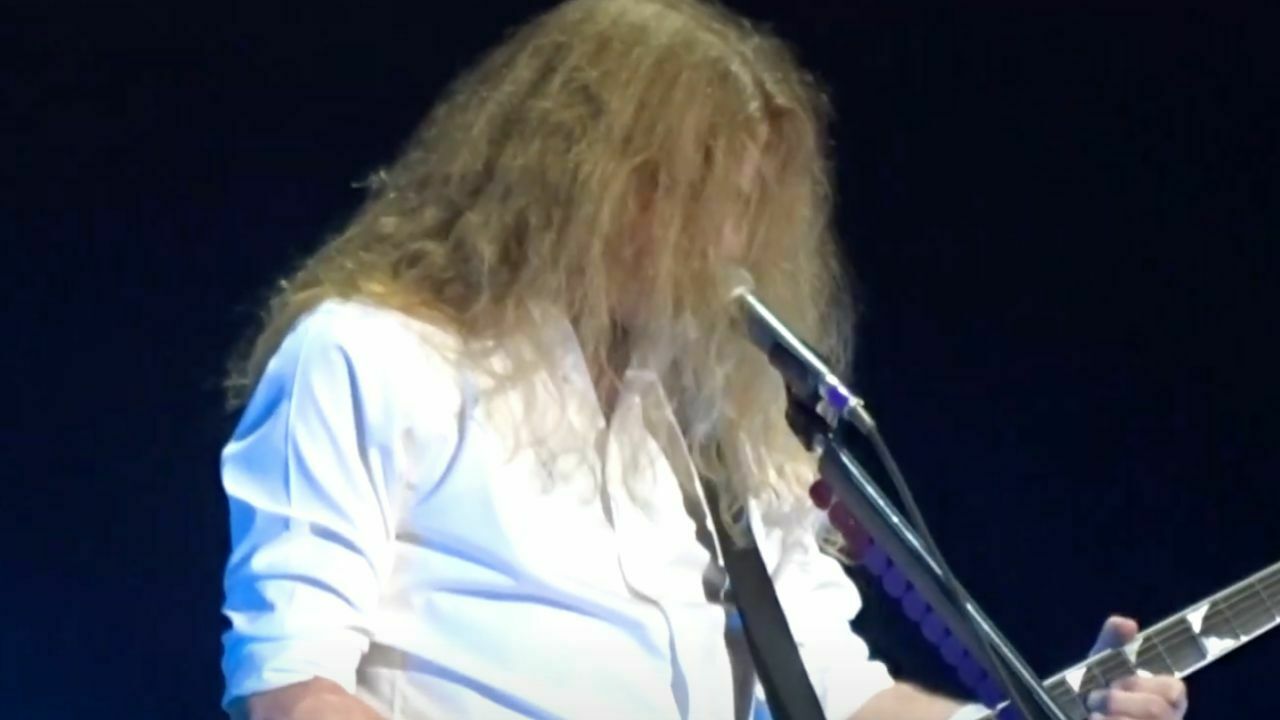 The American heavy metal band Megadeth played its seventh show with new bassist James LoMenzo during their The Metal Tour Of The Year and rocked the stage with a sold-out show in the band's recently fired bassist David Ellefson's hometown.
Although David Ellefson got fired from Megadeth after the rumors had raised that he groomed an underage girl, his former band played a sold-out concert in the musician's hometown. As you remember, following the departure of the Ellefson, Dave Mustaine had announced the band's former bassist James LoMenzo joined the fold as a touring member.
Recently, the band appeared in David Ellefson's hometown Phoenix, Arizona, on August 29. In the show, Lamb of God, Trivium and Hatebreed had also performed live on stage as the co-headliners alongside Megadeth.
Megadeth August 29, 2021, Phoenix, Arizona Setlist
On the show, Megadeth played twelve songs in total. The show was opened with the band's epic song Hangar 18, the song that was taken from their 1990's Rust In Peace. Later, the band continued with Take No Prisoners.
The setlist also included by some legendary songs of Megadeth, She-Wolf, Symphony of Destructions, Dystopia, and Peace Sells.
The full setlist was as follows:
1. Hangar 18
2. Take No Prisoners
3. She-Wolf
4. The Conjuring
5. A Tout Le Monde
6. Trust
7. Conquer Or Die!
8. Dystopia
9. Tornado Of Souls
10. Symphony Of Destruction
11. Peace Sells
Encore:
12. Holy Wars… The Punishment Due