Gene Simmons Breaks Silence On KISS's Future Plans, Fans Were Excited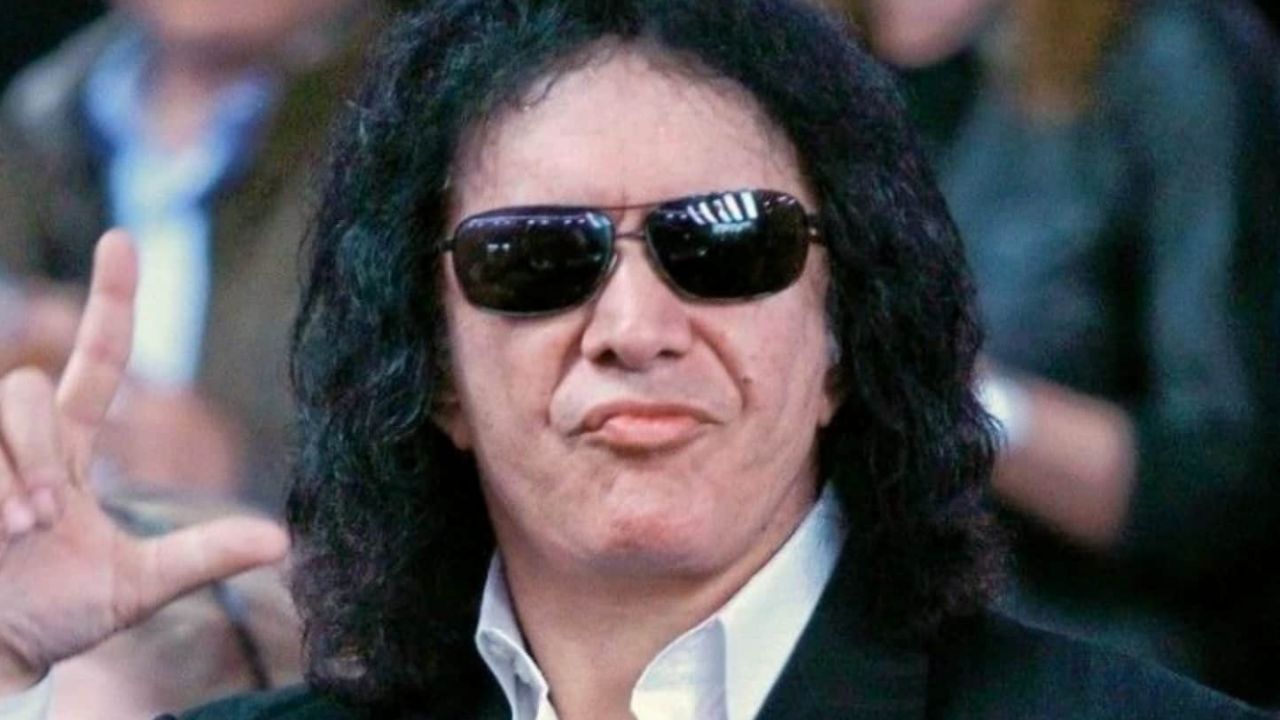 The bassist and frontman of the rock band KISS, Gene Simmons, discussed his band's future plans while talking about their five-decade career and excited fans making exciting comments about their farewell trek.
As some of you KISS fans might know, KISS kicked off his farewell tour, which was called 'End Of The Road,' on January 31, 2019, but was forced to put it on hold due to the coronavirus plague, which started just a year ago.
However, in a recent appearance on the '15 Minutes Show,' Gene Simmons touched on KISS's farewell tour and revealed their future plans. According to Gene Simmons, KISS will be out as soon as possible. Also, he gave an exciting update and stated that they invite new bands to their farewell show.
"We're very fortunate," Gene Simmons said. "We've been around 47 years, since the first tour. And we continue touring. We're gonna go back out as soon as this pandemic is over. We invite all the new bands to get up on stage with us, and we'd be more than happy to show the little boys how the big boys do it."
Last week, Gene Simmons made a similar comment about their future plans to excite fans and told 95.5 KLOS that people can't even imagine that what they planned for their comeback.
You can watch the interview below.