Motorhead Drummer Says Lemmy Was "Totally Right By His Rush Remark"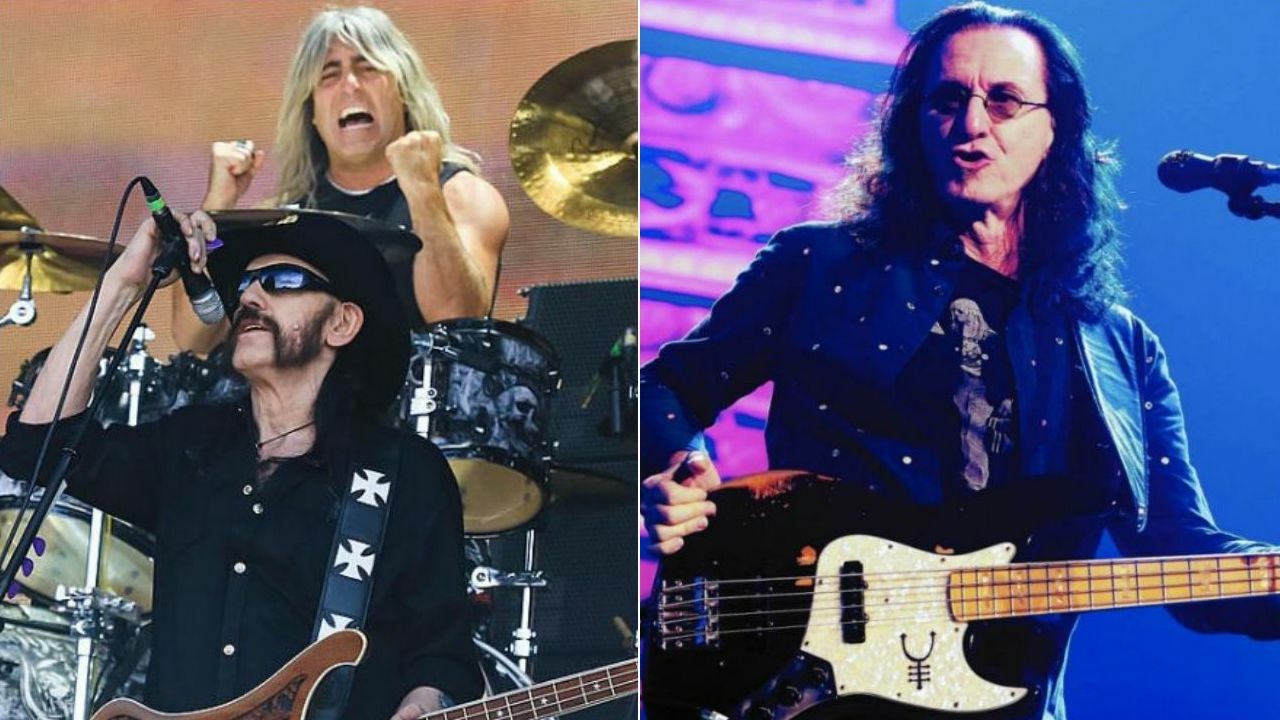 The drummer Mikkey Dee recalls Lemmy's Rush remark.
Former Motorhead drummer Mikkey Dee has recalled what Lemmy told Phil and him in the past when they wrote a piece of new music for the band and said that Lemmy was right by his Rush remark.
Born on December 24, 1945, the lead singer, bassist, and founding member of the rock band Motorhead, Lemmy Kilmister, has passed away on December 28, 2015. His cause of death was reported as prostate cancer, cardiac arrhythmia, and congestive heart failure. He is widely regarded as one of the greatest musicians of all time by rock and roll fans.
Throughout his career with Motorhead, Lemmy had released 22 studio albums, 12 compilation albums, 10 live recordings, and five EPs. While releasing its debut in 1977, Motorhead unleashed its final studio album in 2015, titled Bad Magic.
For a while, Mikkey Dee has been talking about his late bandmate Lemmy. Previously, the drummer, who's seen Lemmy just two weeks before on his unfortunate passing, said that he was trying to improve his unhealthy lifestyle.
Recently, Dee has once again spoken out about his late bandmate Lemmy and their band Motorhead. He revealed how it was like to work with Motorhead at the time. He said that they had a very tight frame.
"After 25 years with Motorhead, there's no secret that we felt in the end maybe we wanted to do something else – either do a solo record or be inspired with something else," he said. "Because with Motorhead, we had a very tight frame to work within, which was Motorhead."
Mikkey Recalls Motorhead Icon Lemmy's Rush Remark
In the continuation of his words, the drummer revealed some moments Lemmy joined them when he and the guitarist Phil Campbell was writing a piece of music for the band. He recalled Lemmy's reaction to the songs they showed him and said that he told them at the time that those songs were more like Rush songs, and they're not Rush.
"And sometimes me and Phil could write some music, and Lemmy would come in and go, 'What the hell do you want me to sing to that? That song is more aimed to Rush. We're not Rush – we're Motorhead,'" Dee reveals.
"And he was totally right by that. Maybe we took off a little too much out of the framework of being Motorhead."