David Ellefson Breaks Silence On Firing From Megadeth After Sex Video Scandal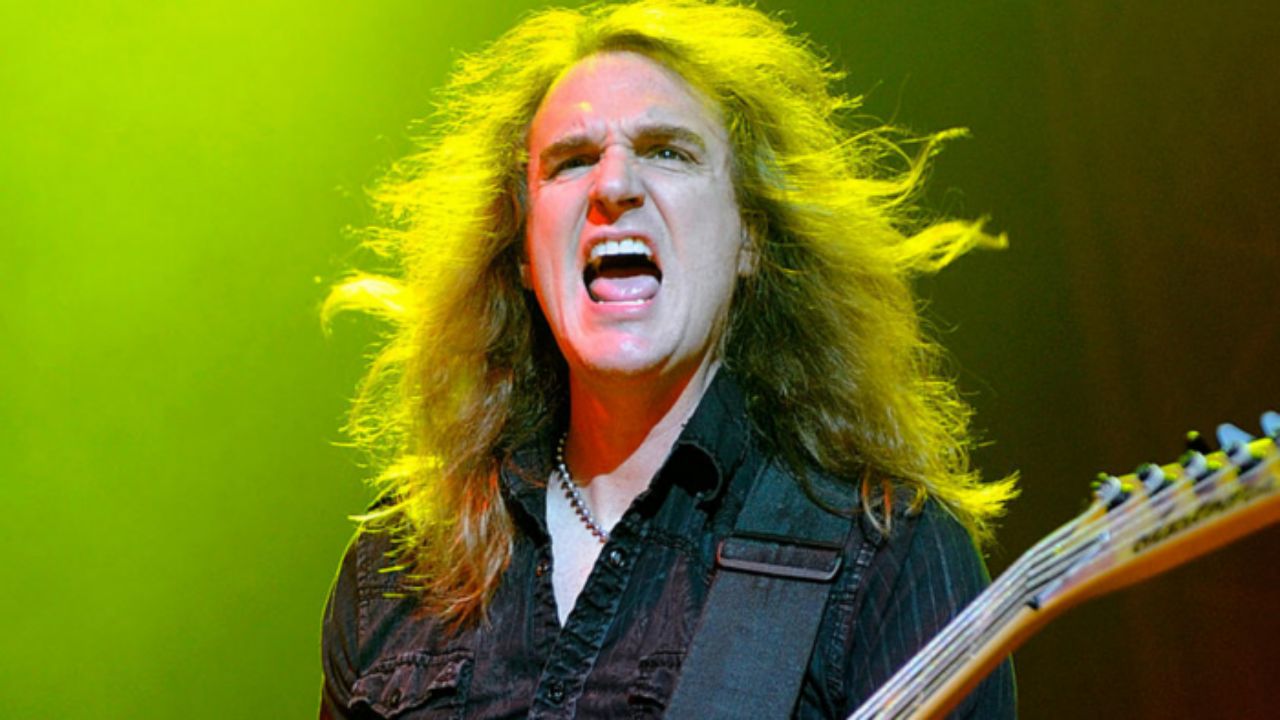 David Ellefson, the long-time bassist and co-founder of the heavy metal band Megadeth, has broken his silence about his firing from the band following the sex video scandal.
As you remember, the bassist has faced grooming and an underage girl. His private messages, photos, and videos that touching himself and masturbating were surfaced online.
Later that, Megadeth announced recently that they parted ways with the bassist.
Recently, David Ellefson has opened up about his firing from the band for the first time. He expressed his upset and current thoughts about his leaks.
David Says The Videos Were Between Two Consenting Adults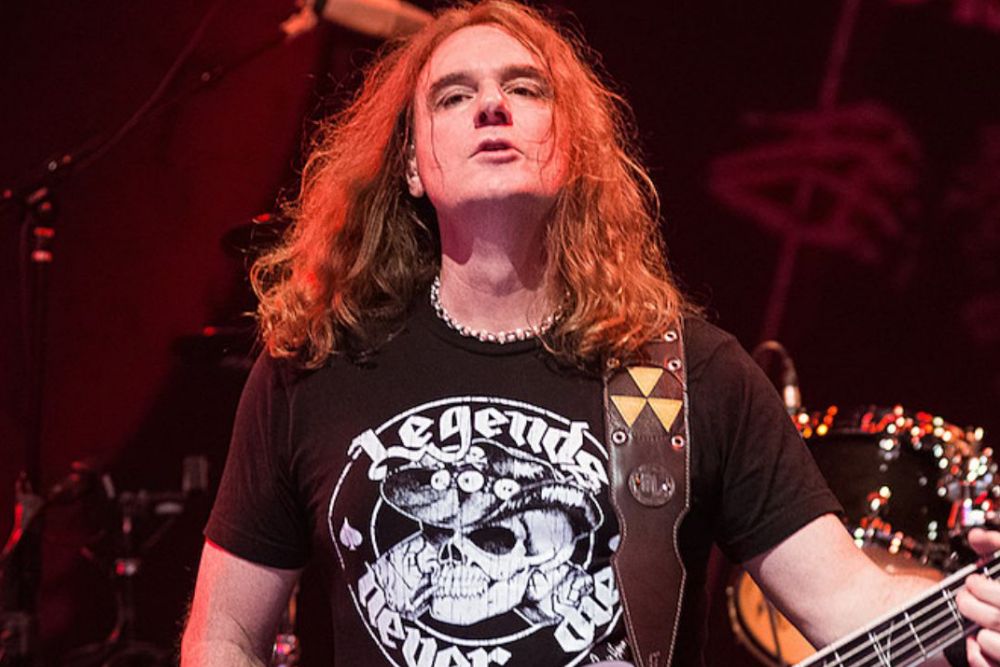 David Ellefson has denied the accusations once again and said the actions were between two consenting adults. He also sent his best wishes to his former bandmates and Megadeth.
"Recently, a very private video was illegally posted on the internet and false allegations were made against me," he told Loudwire.
"The actions in the video were between two consenting adults and were recorded without my knowledge.
"I am working with Scottsdale Police Department in their investigation into charges regarding revenge pornography to be filed against the person who posted this video.
"Also, my lawyers are preparing a defamation lawsuit to be filed against this person. This person will be prosecuted to the fullest extent of the law.
"I am taking this time to be with my family. I wish my bandmates the best with their upcoming tour."
David Ellefson Underage Girl Accusations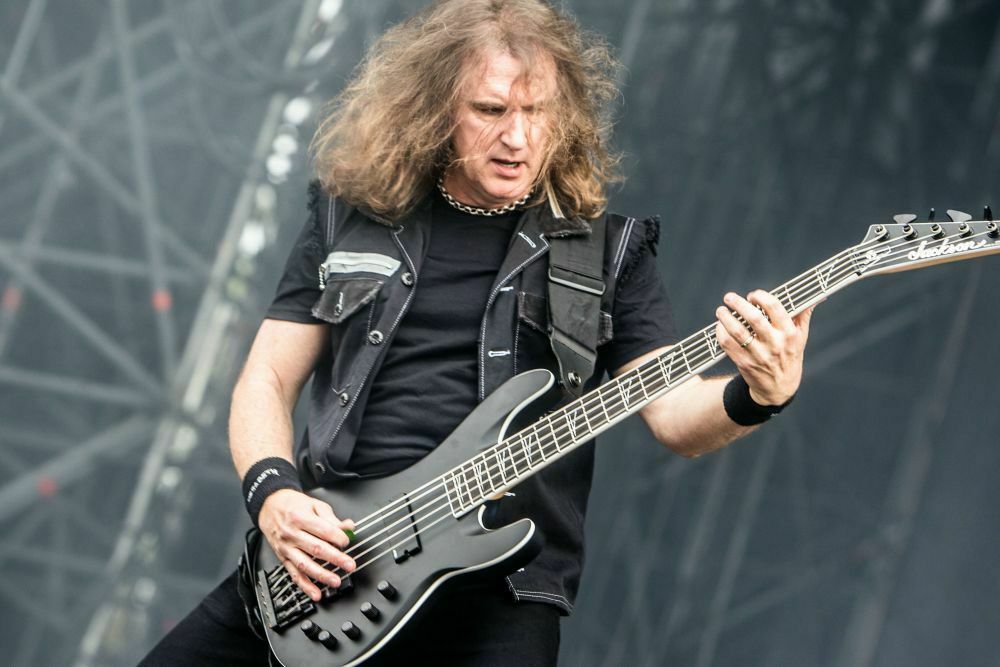 In the middle of May, Ellefson's private messages, videos, and screenshots were surfaced online from an Instagram user.
At the time, David Ellefson has denied the accusations and went into private. Following people's disturbing messages and actions, the bassist has closed his Instagram and Twitter accounts to stay private.
In his statement, Ellefson said that it was embarrassing. He also said that "these were private, adult interactions that were taken out of context and manipulated to inflict maximum damage to my reputation, my career and family."